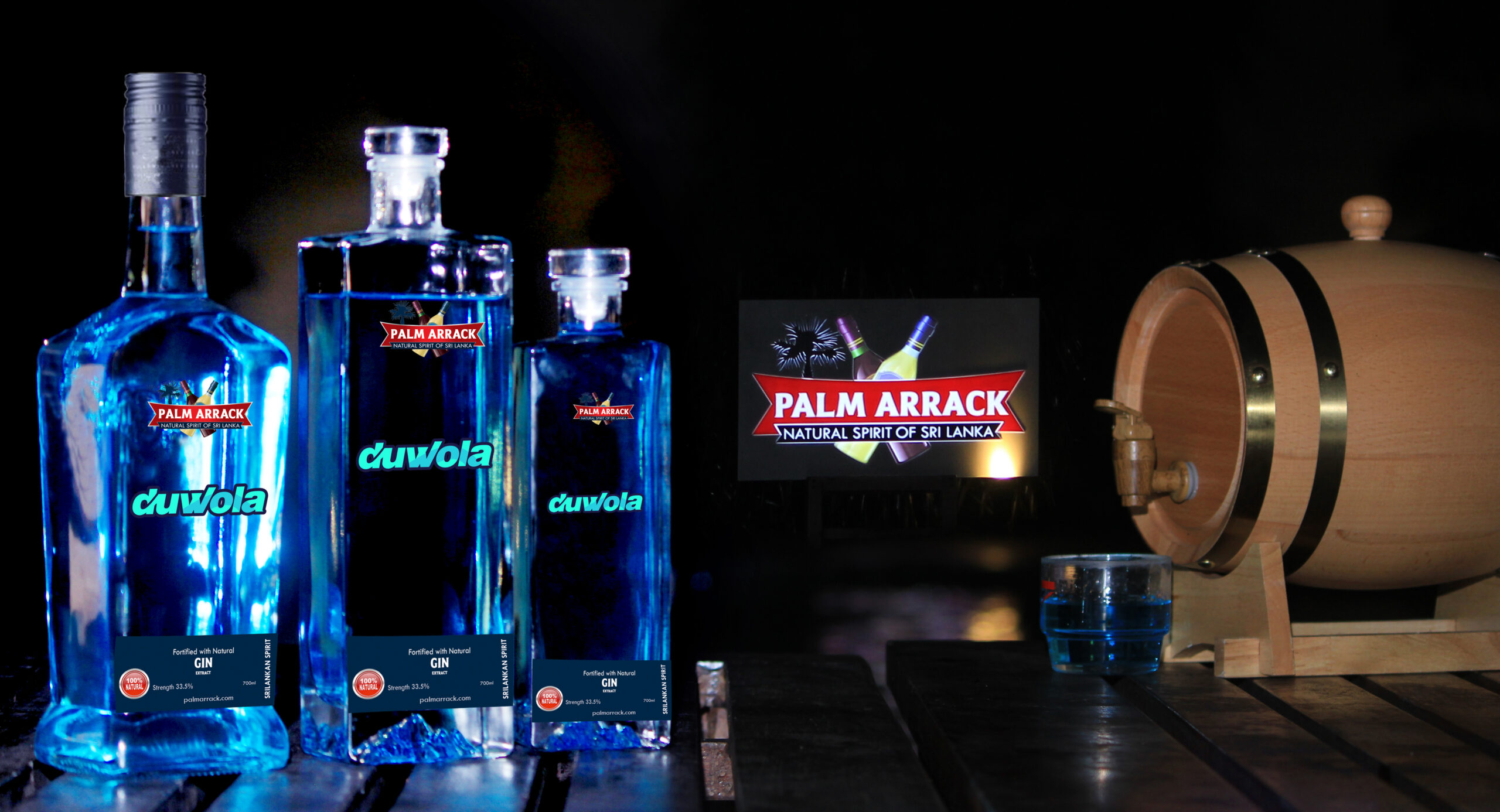 by admin
Blog

The significance of Organic Liquor

As consumers, the public is well aware of eating organic foods. But how many of us are aware of organic liquor? The truth is that the same rules that apply to organic food, apply to organic liquor too. In addition, the organic Palm Arrack Liquor manufactured by TAATAS (PVT) LTD has additional health benefits as well. Internationally, people are starting to get that memo and organic liquor is becoming famous. For instance, in Australia, production of organic wine went up 120% between 2011 and 2014. However, in Sri Lanka, there is still a little ways to go before it becomes popular. With that said TAATAS aims to develop Organic Palm Arrack Liquor locally as well as internationally through three main brands namely Duwola, HyQAR, and RAMTO.

So, what exactly does organic liquor, especially Palm Arrack Organic Liquor, mean?

Organic liquor is the alcohol made from ingredients grown on organic farms, which is then processed in very specific distilleries. TAATAS (PVT) ltd ensures that when the customer is drinking their organic palm arrack liquor, the product and its ingredients are completely free of harmful pesticides, fertilizers, and chemicals. With the lack of all these components, their organic liquor is also better for the environment.

What are the health benefits of organic Liquor?

TAATAS' Organic Palm Arrack particularly contains numerous health benefits compared to other conventional wines. Despite the alcohol content, Palm wine has been associated with various benefits to the health. In a global context, wine bottle labels are required by law to indicate alcohol strength and the country of origin. What they don't mention are any preservatives, chemicals or added sugars they may have. As a result, it is hard to say what is included in someone's favorite glass of wine. This gives way for many brands to include preservatives, artificial flavors, and artificial food colorings. The key to avoid harmful chemical content and follow a healthier wine drinking habit is to choose TAATAS' natural and organic Palm Wine from the JAC MILLAR brand. It comes as an excellent option for health-conscious wine drinkers who fear they are consuming harmful artificial additives when drinking conventional, supermarket wines.

What are the Major Benefits of TAATAS' Organic Liquor?

TAATAS' Organic Liquor is made by following the same set of strict guidelines set by the USDA for all organic foods. This means the liquor is produced from organically grown Palmyrah trees and are free of synthetic fertilizers, hormones, antibiotics, pesticides, GMO's as well as herbicides. Ultimately the benefits of drinking TAATAS' organic Palm Arrack Liquor are completely dependent on frequency of alcohol consumption, which varies widely from person to person. For instance, for those who have higher intakes of liquor, conventionally grown or non-organic products that contain pesticides or chemicals pose more of a health risk. The major benefit of TAATAS' organic liquor, like most organically grown foods, is that it does support the environment.

Why Choose Organic Liquor from TAATAS (PVT) LTD?

The organic trend is catching on because people are starting to reconsider what they put into their bodies. You've seen salads offered at fast-food chains and fast-casual vegan places pop up faster than dandelions in spring; it all points to consumers shifting commitment to health and wellness.
While organic liquor has been around for quite some time, other types of organic alcohol have appeared in recent years as people look for better blends to sip after a long day. At TAATAS (PVT) LTD, the team is all about fitting into consumers' lifestyles. Their specialty is that their Organic Palm Arrack Liquor is lighter, brighter, and audaciously bolder, creating combinations that feel as good as they taste. The company attributes the uplifting drinking experience of their blends to their organic ingredients and, of course, their rich flavors and stunning blends.

Why Is Organic Liquor a Better Option for the Consumer?

If the customer is trying to steer clear of pesticides, TAATAS' Organic Palm Arrack as well as the Palm Wine with the brand name JAC MILLAR; Ceylon Vodka with the brand name HyQAR; Ceylon Gin with the brand name Duwola; and Ceylon Whiskey with the brand name RAMTO are the best options available in the Sri Lankan Liquor market as well as the international one.