Sri Lankan Natural, Organic Palm Spirit is Fortified with new Natural Flavors.
Selected inflorescence

Palm wine is extracted by Tapping the tip of the young inflorescence, as is done with the traditional way with more care

Tropical Palm Trees

Naturally growing hot sunlight palm trees are selected for tapping and according to the sex of the palm and age of the inflorescence, different kinds of tapping methods are adopted.

Special Water

Crystal clear water comes from the natural springs in Sri Lanka.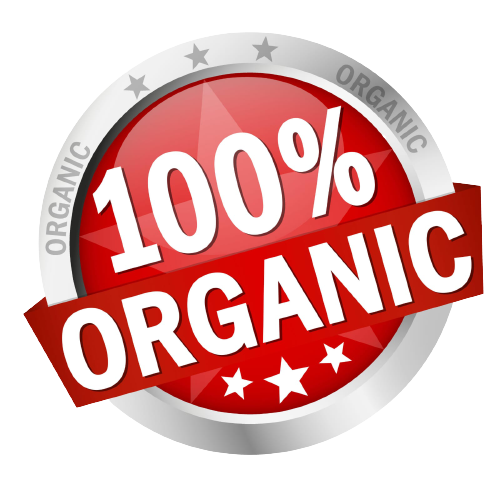 Natural Fermentation

Fermentation is through the action of endogenous yeasts present in the Palm Sap. Distillation and blending of palm wine yield Natural Palm Arrack.

Natural Blending

Pure Natural Palm Spirit is excellently Fortified with Varieties of Natural extract up to the Finest taste and a new fresh Feel.

Hybrid Techniques

Palm Arrack Distillation and Fortification is through traditional and modern techniques with modern equipments without change in Taste and Feel.
Health Benefits
«ANTIOXIDANT PROPERTIES AND LOW GLYCEMIC INDEX»
Palm Arrack possess low glycemic index which is of benefit to diabetic patients and People can enjoy Palm Arrack without any fear about sugar problems.
Palm Arrack contains an appreciable amount of TPC. Total Phenolic Content (TPC) is an antioxidant. It combats free radicals and prevents oxidative damages and therefore facilitates the prevention or treatment of aging and diseases like cardiovascular ailments and cancer.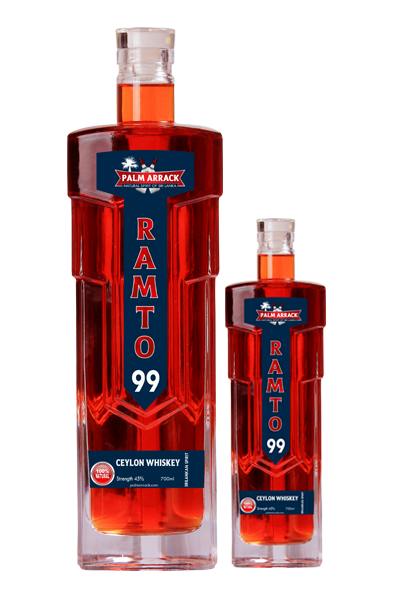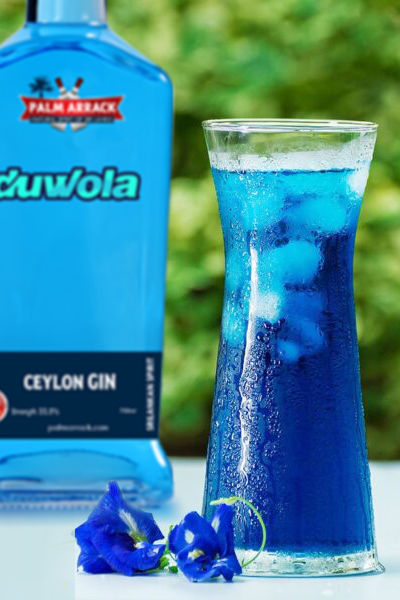 Natural Organic Colours
«Blue Butterfly Pea Flower»
Palm Arrack blended with are pure Natural colours extracted from flowers grown in the organic environment. Duwola is coloured with Butterfly Pea Flower to makes Duwola special blue mixologists for specialty cocktails.
Palm Arrack blended with pure Natural colours extracted from special flowers with good health benefits, odour and taste which grown in the organic environment. Natural Organic colours with (USDA) certifications blended with Arrack to make special-coloured cocktails for parties.
Special Duwola is coloured with smelly blue extracted from Organic Butterfly Pea Flower. Colour adding its own health benefits and smell to make Duwola more luxury Organic blue cult drink.