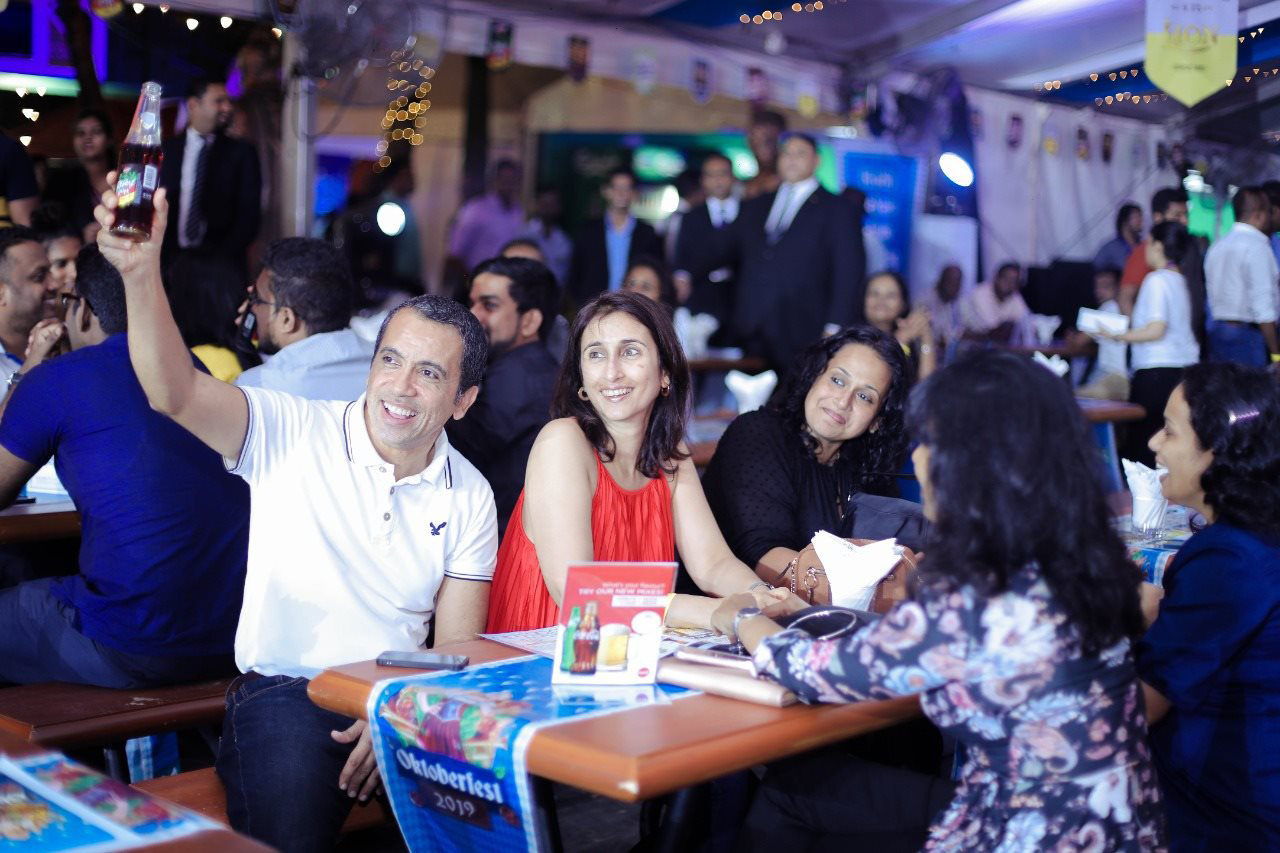 by Taatas
Blog
Today, people ferment and mix Arrack Liquor with ardent spirits. Nobody can define it by a specific ingredient or product, due to its versatility. For instance, in Mongolia, people call arrack liquor as a product of fermented milk. People in Sri Lanka call arrack as the fermented palm flowers. In central and southern China, people call arrack as the product of rice after fermentation, while in Egypt; it is the product of dates of fermentation. There are several names and terms for arrack. However, the specialty is people mix arrack with liquor.
How did the combination of Arrack and Liquor begin?
People drank arrack even before the word alcohol was initially used. Even before gin laid waste to London or they planted sugar cane in the Caribbean, people consumed arrack throughout the world. However, power-selling portfolios like whisky, brandy, rum, gin and vodka took over the modern world, and the use of arrack liquor marginally decreased.
Only after two millennia after the tracing of arrack, people attached the word liquor to it. It then became an extremely famous term among the Ottoman, Mongolian, and the Persian Empires, especially after the influence of India on Spice Road Trade. Word travelled, and the drink became closely related with the Eastern as well as the European shores in the 16th century.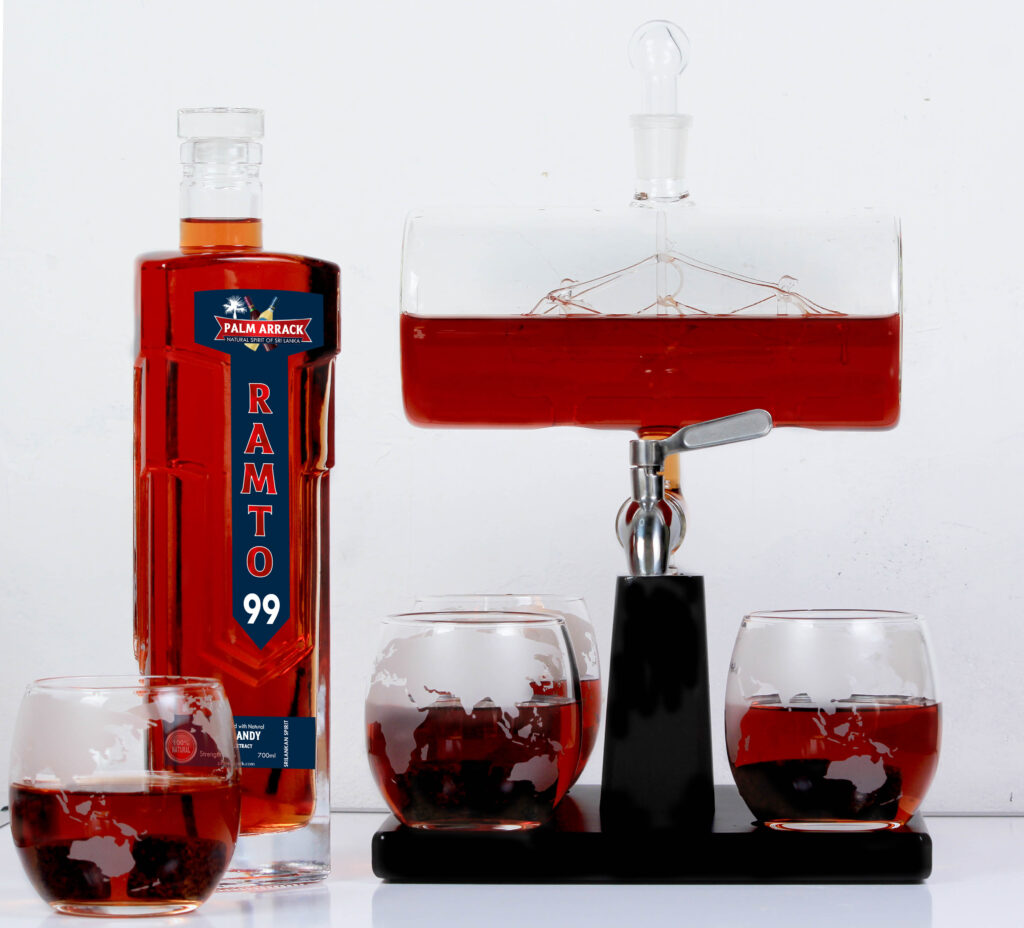 Who are the exemplars of arrack Liquor in the current society?
In the current situation, people use arrack widely in the international and western industries due to the versatile use of arrack in line with alcohol. Wholesale companies like Mangrove and Alpenz are two of the largest marketers of arrack liquor. In Sri Lanka, Ceylon Arrack and Palm Arrack van Oosten are brand names that act as the largest exemplars when it comes to the diversity and heritage of spirits, alcohol, and arrack all mixed together in various ways.
People bottle Palm Arrack at above 50% heady alcohol and distil from a mix of 98% sugar cane to 2% Java Red Rice. Meanwhile, they bottle Ceylon Arrack above 40% heady alcohol and distil from the fermented sap of the coconut flower or palm flower before gently maturing it in Sri Lankan Halmilla hard wood. Both are spirits of exceptional quality that individuals enjoy either "on the rocks" or in a mix.
Specialty import stores and liquor stores are good sources for arrack, and people can ask the staff for product recommendations if they are not familiar with any of the brands that the store carries. The liquor can sometimes be difficult to find; if consumers have a recipe which calls for it, they can use rum as a replacement. Many punches include arrack, as the liquor is one of the traditional five base ingredients.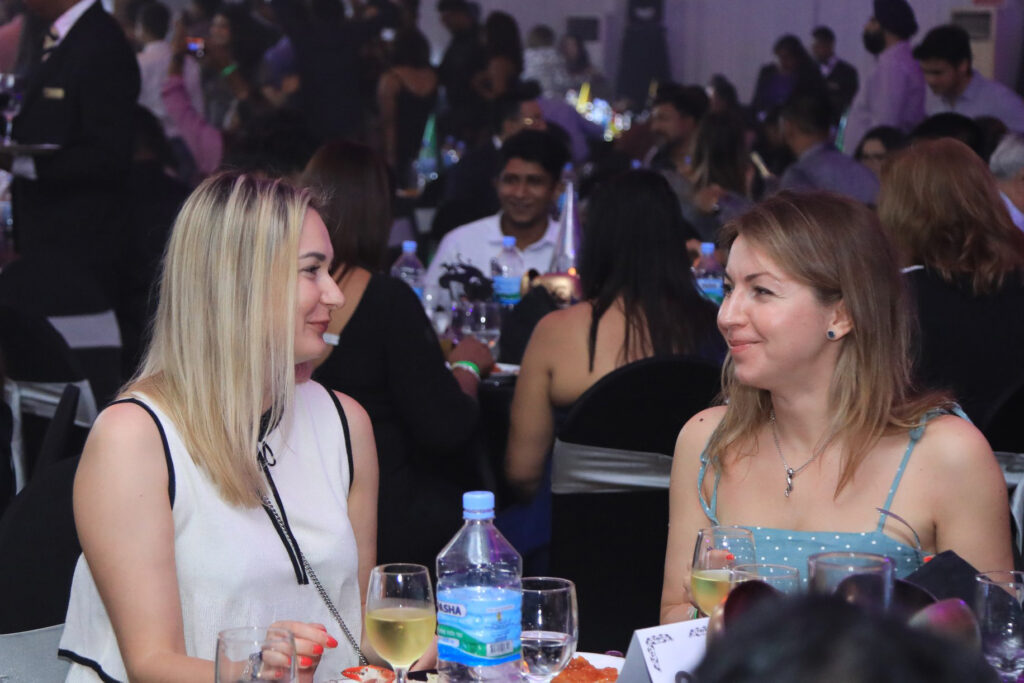 Types and Categories of Arrack Liquor
Common arrack, premium clear arrack, premium aged arrack, and mixed arrack are four categories of Sri Lankan arrack.
Common arrack uses neutral spirits and molasses as fillers.
Brewers filter or distil Premium clear frequently as well as multiple times in order to mellow its flavor. Blue Label and Double Distilled are two brands of Premium Arrack.
Accordingly, distilleries store Premium aged arrack in Halmilla containers for 15-20 years soon after distillation. This storage happens when the arrack matures and softens its raw spirit. Afterwards, they blend and bottle the arrack. These types of arrack are the most expensive ones, ranging from 10,000 to 30,000 Sri Lankan Rupees. Vat9, VX, VSOA, Old Reserve, and Ceylon Arrack brands sell Ceylon Arrack.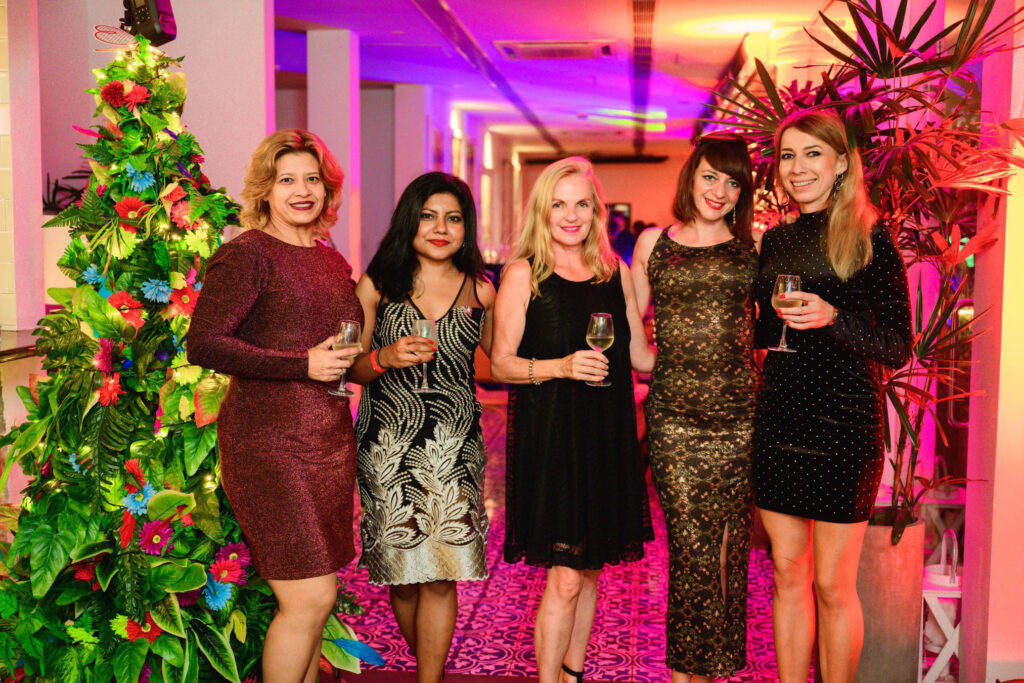 Samples and Recipes of Arrack Liquor
Ceylon Sailor Arrack Drink
Proper Ceylon arrack's goal is to produce high-quality, 100% natural arrack to the world. As such, Ceylon Sailor is an entirely fresh, natural and organic arrack drink.
Bartenders use the following ingredients for Ceylon Sailor Arrack Drink. 3 sprigs fresh coriander, 4 chunks of fresh ripe mango, 35ml/1¼fl oz. of Ceylon arrack, 1 table spoon of fresh lemon juice, 2 table spoons of mango liquor, 1 table spoon of mango chutney, and 1 slice fresh mango for garnish.
First, they place the mango and coriander into a cocktail shaker. Then, they use a rolling pin to crush the coriander and mango. Then, they add the rest of the ingredients to the shaker. Next, they add a few ice cubes, and give a thorough shake to all the contents. Then, they use a small wine glass to strain the contents of the shaker. Lastly, they add a fresh mango slice for garnish.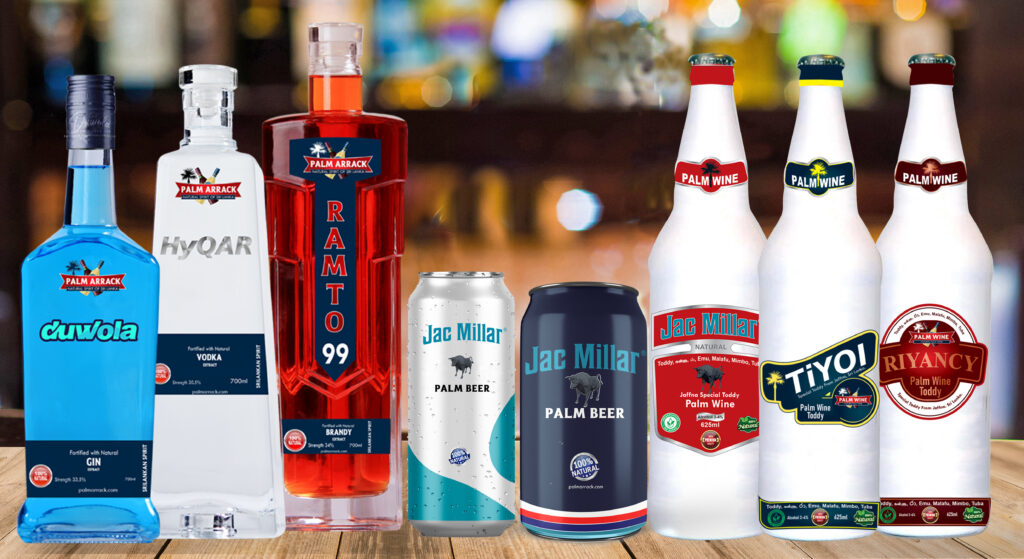 Toddy Tapper's Punch
With a color resembling Ceylon tea, this delightful punch is sweet and fragrant. The ingredients used to make toddy tapper's punch are 120ml Ceylon Arrack, 40ml Mas Amiel sweet wine, 60ml Claret wine, 8 slices of fresh orange, 8 dashes orange bitters, 4 cinnamon sticks and 20ml tea-infused gomme syrup.
Bartenders mix all the ingredients in a large container and leave it overnight. When the drink is ready to be consumed, they pour it in a punch glass, garnish it with a slice of orange and serve with ice.
Orient Espresso
Ceylon Arrack's take on the espresso martini is created by Paul Stevens, who is the bar manager at London's Mandarin Oriental. The ingredients used to prepare Orient Espresso are 50ml coffee-infused Ceylon Arrack, 35ml vanilla vodka, 5ml Patron XO Café, 5 cardamom syrup, and 70ml chilled espresso.
Using a shaker, the bartender mixes all the ingredients together and shakes them. Then, they add the ice and shake the mix using the same shaker. Lastly, they strain the drink and serve it in a tall martini glass.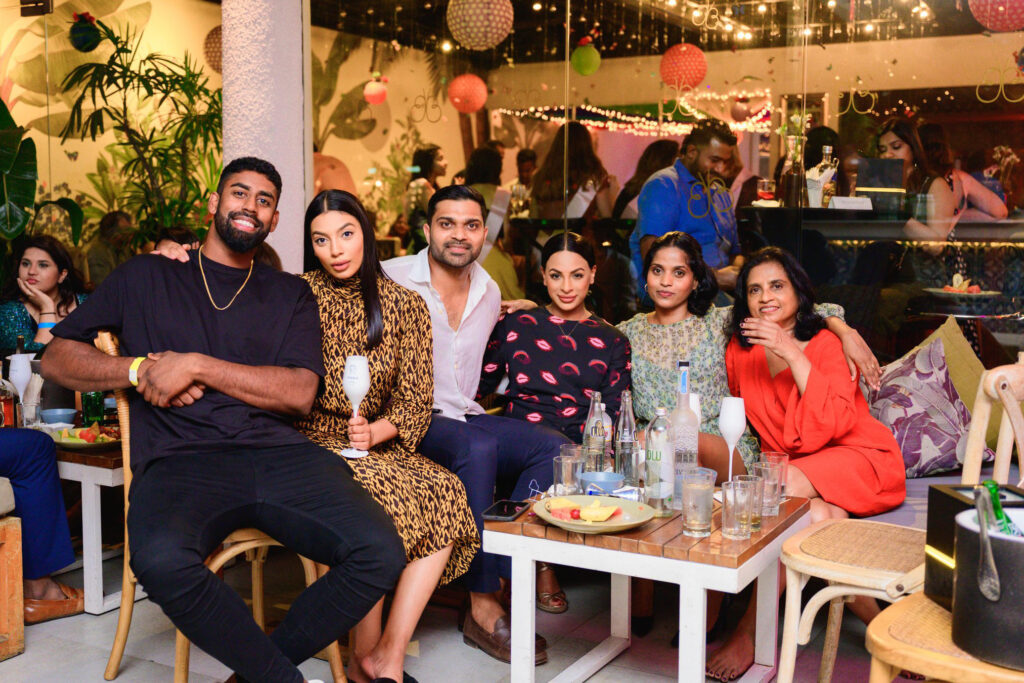 Coco Moratuwa
Named after a coastal suburb of Colombo, this cocktail was created by Andrew Grey at Apotheca Bar in Manchester, England. The ingredients used to make this drink are 5ml Ceylon Arrack, 5ml Velvet Falernum (liquor based), 25ml lemon juice, 10ml coconut sugar syrup, and 1 bar spoonful of runny honey.
Initially, the lemon juice should be mixed with the coconut sugar syrup and honey. The mix should be stirred thoroughly. As soon as the honey is diluted, the Ceylon Arrack and Velvet Falernum should be added, along with ice cubes to a cocktail shaker. Once shaken thoroughly, the drink should be strained properly and poured into a lowball glass. A maraschino cherry and lemon should be added for garnish.