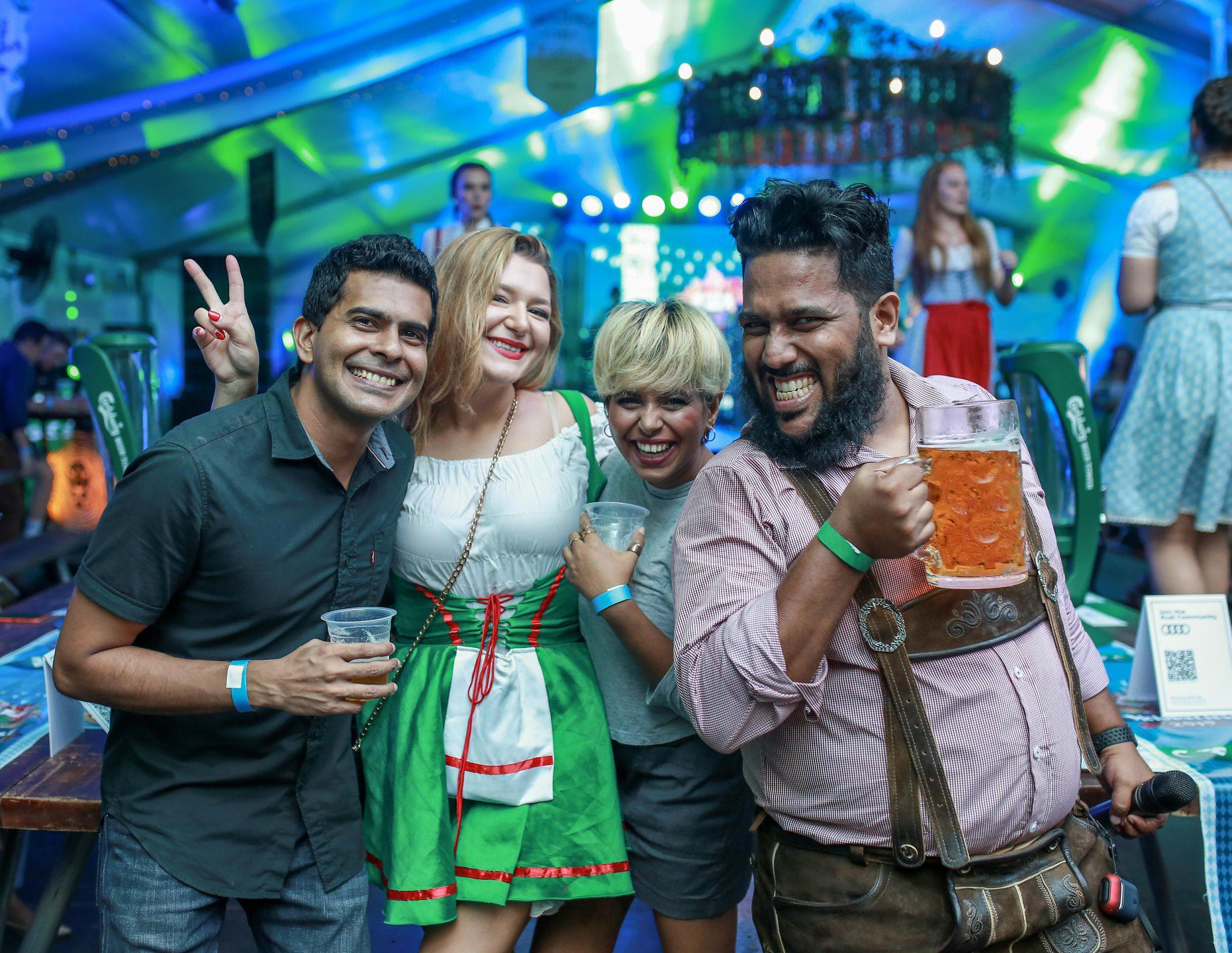 by Taatas
Blog
Even before the 1600s, people used Palm Arrack Drinks as versatile drinks. They used it as a base spirit for punch, and cocktails. It has the wonderful ability of enhancing its own flavor as well as the flavors of other drinks. People consume Arrack with coconut water, neat, or on the rocks. They also mix it with natural fruits like apple, pears and their syrups, wine-based spirits, ginger beer, citrus fruits like orange, lime, dried orange peel and lemon, and even alcohol- based drinks like brandy, tequila and whiskey.
In this article, let's discuss the types of arracks; how bartenders make the most famous Palm Arrack based cocktails; and the best ways to drink them.
Types and categories of arracks
The basic arrack used among the locals of Sri Lanka is Molasses Arrack, which is the least-processed variety. Between 2002 and 2007, Sri Lankans produced Special arrack in the highest volume. During those years, production nearly doubled due to high consumption.
Sri Lanka has a rich history of drinking deliciously lavish arrack drinks. You can consume wonderful arrack drinks and cocktails that are mouth-watering, 100% natural, high-class, and organic. Lavish hotels of Sri Lanka usually sell these arrack drinks and cocktails. We need to normalize these drinks and take it to the International level.
Aliya Arrack Drink
Aliya is a classic cocktail that people invented during the early ages. In Sinhala, Aliya means Elephant. Ancient kings and queens of Sri Lanka drank this alcohol drink in celebrations and grand events. They mixed coconut water cubes and fresh coconut water with the coconut arrack and drunk in top wooden tumblers.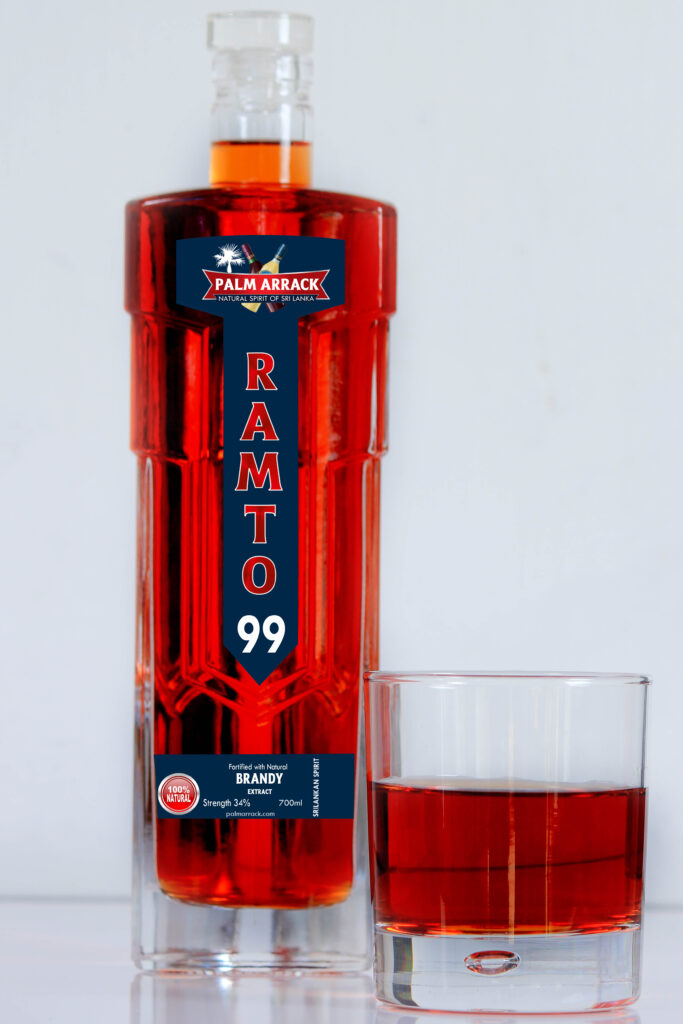 The ingredients for Aliya are 1.75 oz. Palm Arrack, 5 oz. ginger beer, as well as fresh lime. Initially, bartenders poured the Palm Arrack into a Highball Glass filled with ice. Then, they add ginger beer according to three tastes, which are mild, medium, and strong. To top off the drink, they also squeeze a lime half into the arrack drink. Finally, they serve the drink with a lime slice garnish.
Serendib Arrack Drink
Most expensive hotels and bars around Sri Lanka have the luxurious Arrack Drink Serendib. It is a well-though, and premeditated arrack drink that is scrumptious as well as delightful. The ingredients for a glass of Serendib Arrack Drink include 2 oz. Palm Arrack, 6 mint leaves, 1/5 inch fresh ginger, 1 tea spoon brown sugar, 2 slices of mango, 2 oz. mango puree, ginger ale, and lime juice.
First, the bartender adds the lime juice, ginger, mango slices, sugar, and mint to a large glass. With a use of a bar spoon, they muddle these ingredients until they become soft. Afterwards, they add ice cubes, Palm arrack, and mango pulp to the glass. With the help of a bar spoon, they mix the entire content well. Then they pour the ginger ale on top, and add the mint sprigs for garnish. Lastly, they serve the arrack drink cold.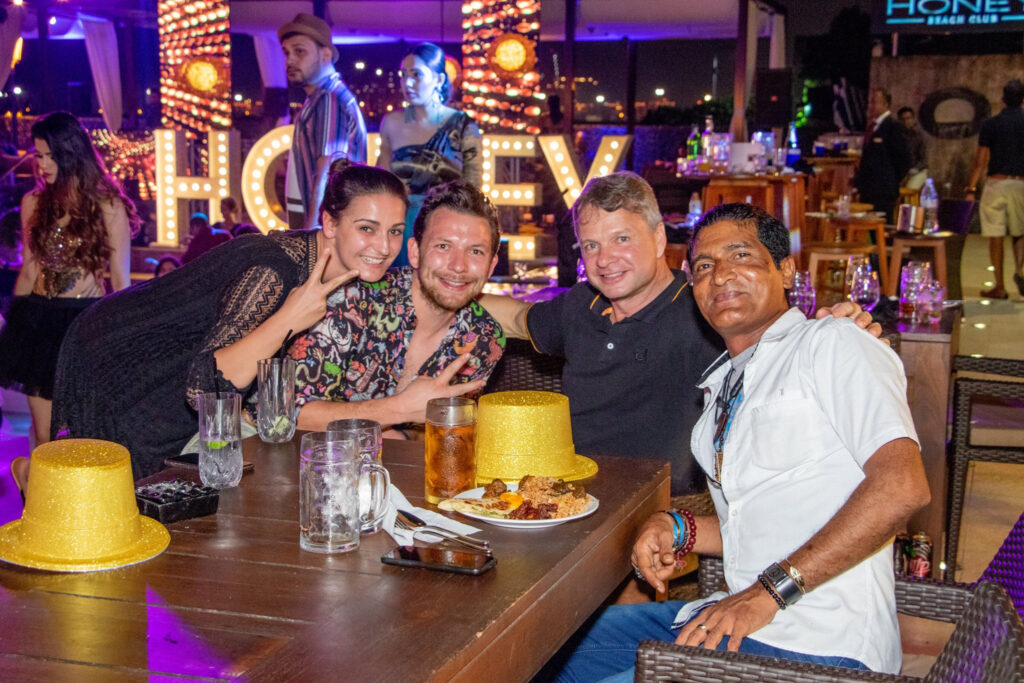 The Baroness Arrack Drink
Sri Lankans consume the Baroness, classic arrack drink in celebrations and events at extravagant locations. The ingredients for the Baroness include a cinnamon stick, 3.5 oz. strawberry tea, and 2 oz. Palm Arrack. It is an extremely simple yet lavish recipe that you can make at home.
First, the bartender pours the strawberry tea and Palm arrack into a shaker. Next, they add ice to it. Then, they give the contents a good shake and double strain it properly. Then, they pour the arrack drink and ice into a Rocks Glass. Finally, they add a stick of cinnamon for garnish.
Paddington Arrack Drink
Paddington Arrack Drink is a complex and multifaceted drink that contains both dry and wet ingredients. The ingredients of Paddington include 2 oz. Palm Arrack, 3 teaspoon marmalade, 3 slices of orange, 1 cherry, ½ inch fresh ginger, and a cinnamon stick.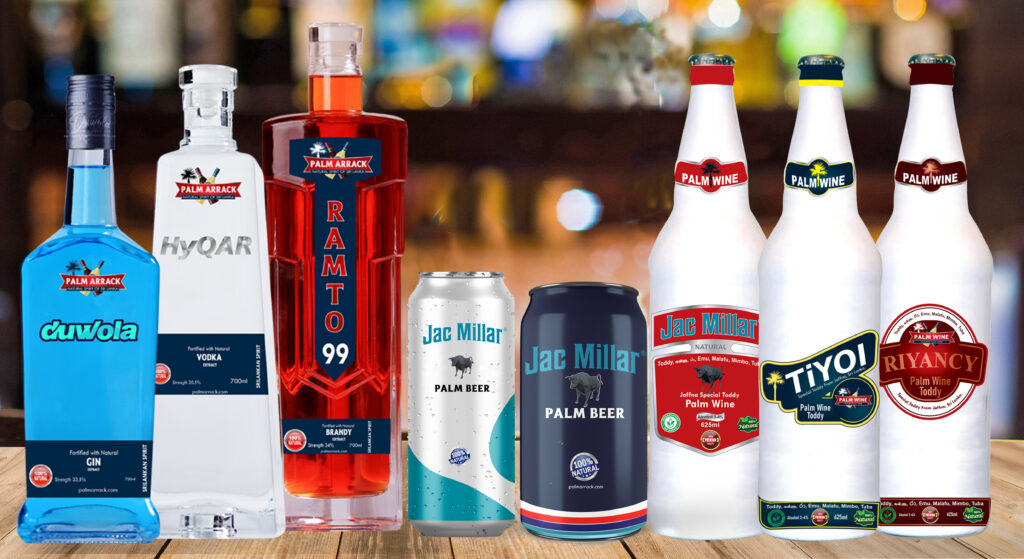 First the cinnamon stick is powdered into a coarse concentration. Then, it is mixed with a little bit of sugar. The rim of rocks glass is then coated with the powdered mix of cinnamon and sugar. Then the marmalade, orange slices, cherry, and fresh ginger are added to the bottom of a bar glass and are muddled using a bar spoon. Another glass is filled with ice and Ceylon Arrack. The muddle is added to the glass and all the ingredients are stirred well. Then the arrack drink is poured carefully into the rim-coated rocks glass. Finally, a cinnamon stick is added for garnish.
Tusker Arrack Drink
This particular Arrack has won the Manchester Arrack Trail successfully. Tusker Arrack is a unique drink that even contains egg whites. It is a rather simple recipe with only 5 ingredients. 60ml Palm Arrack, 25 ml lemon juice, 2 spoonful of caster sugar, 2 drops of peach bitters and an egg white is added to a cocktail shaker. All the ingredients are mixed well and are poured into a wide glass and served mild.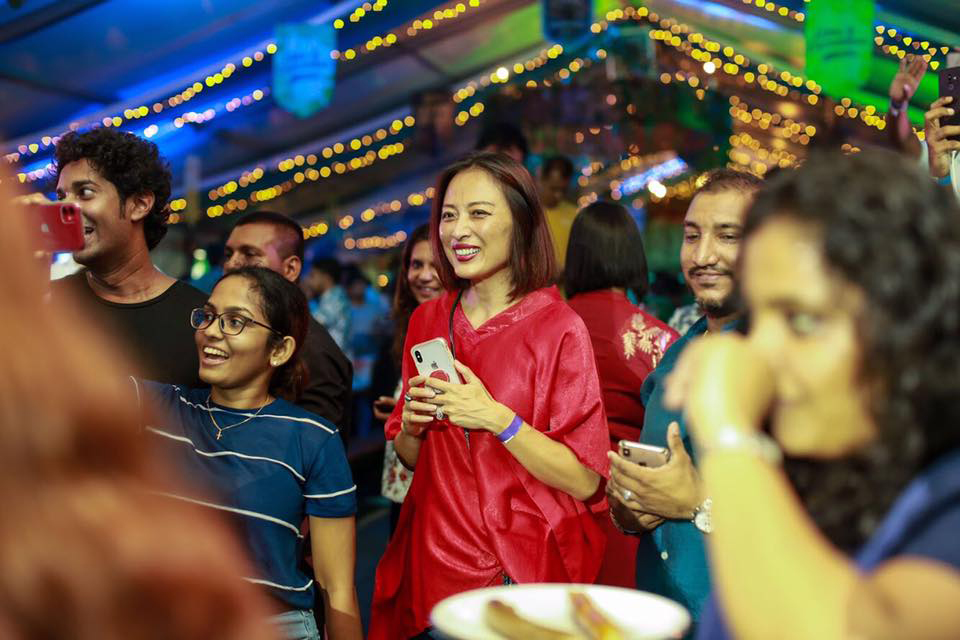 Everlasting Summer Arrack Drink
Everlasting Summer, as the name suggests, is a cocktail arrack drink that can be consumed while tanning peacefully on a beach or by a pool. The taste of this arrack is between a Pina Colada and a Mojito. For this drink, 50ml Palm Arrack, 25ml lime juice, 10ml agave, 50ml pineapple juice, 8 mint leaves, and 20ml Coco Lopez are used. All the ingredients are added to a cocktail shaker and mixed well. Then the concoction is poured into a wide glass filled with ice and served cold.
Ceylon Palm Colada Arrack Drink
Taking inspiration from Ceylon Arrack Drinks, Clinton Ghent of Revolucion de Cuba, in Manchester, England has created a new twist on a classic arrack drink and had named it the Ceylon Coconut Colada. The ingredients for this drink can be found in all cities around Sri Lanka. They are 50ml Palm Arrack, 100ml coconut water, 50ml pineapple juice, 5ml vanilla syrup, and 5ml passion fruit syrup. All the ingredients are added to a cocktail shaker and mixed well. Then the concoction is poured into a wide glass filled with ice and served cold.