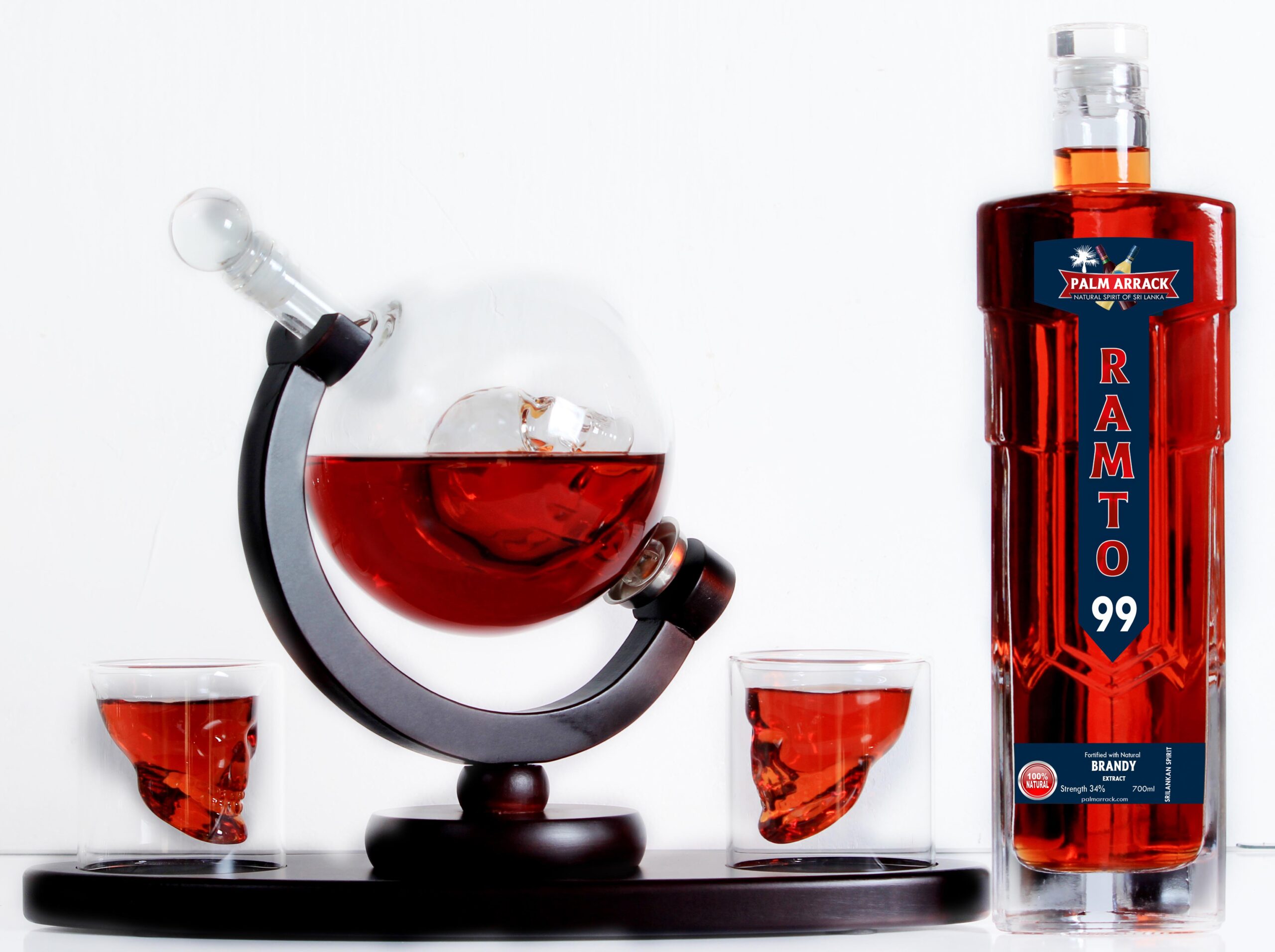 by admin
Blog
Is Ceylon Arrack also called arak?
As the best Ceylon Arrack Manufacturers in Sri Lanka, Taatas (Pvt) Ltd is privileged to explain about the history of Ceylon Arrack. Arrack, arak, raki, arkhi: they are all confusing because they are all different products. People are mixing them up due to global travel. Arak and raki are middle-eastern grape-based spirits flavored with anise. Arkhi, from Mongolia, is distilled from koumis. Arkhi uses fermented mare's milk, and is one of the least-pleasant beverages.


So what is Ceylon Arrack?

One intrepid explorer wrote in 1825: "The natives call our gin English arrack." But, arrack is not all spirits. It is one very pleasant and almost completely forgotten liquor from countries like Sri Lanka, Java, and the Philippines. Ceylon arrack is one of the world's oldest distilled spirits. It predates Scotch, gin and Irish whiskey. In fact, arrack is the parent of vodka.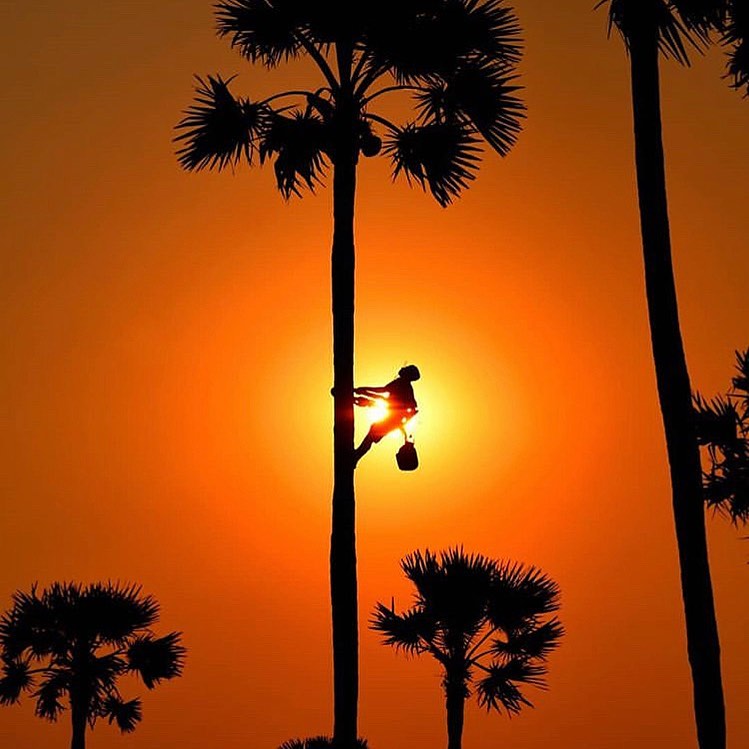 What are the general designations of Ceylon Arrack?
Ceylon Arrack has three types. Distilleries age "Premium Aged" spirit in Halmilla vats for up to 15 years. Premium Clear is the un-aged spirit that is distilled or filtered more than once to achieve a level of softness and smoothness. They blend Common spirit with other neutral spirits used as filler.

TAATAS' Ceylon Arrack
TAATAS (PVT) Ltd is one of the best Ceylon Arrack Manufacturers in Sri Lanka. Arrack is one of the most mysterious and oldest spirits. People call this special Sri Lankan spirit as the grandfather of spirits. As such, TAATAS (PVT) Ltd manufactures, distributes, and exports Ceylon Arrack in highest quality. Taatas manufactures the Ceylon Arrack in an entirely natural and organic way.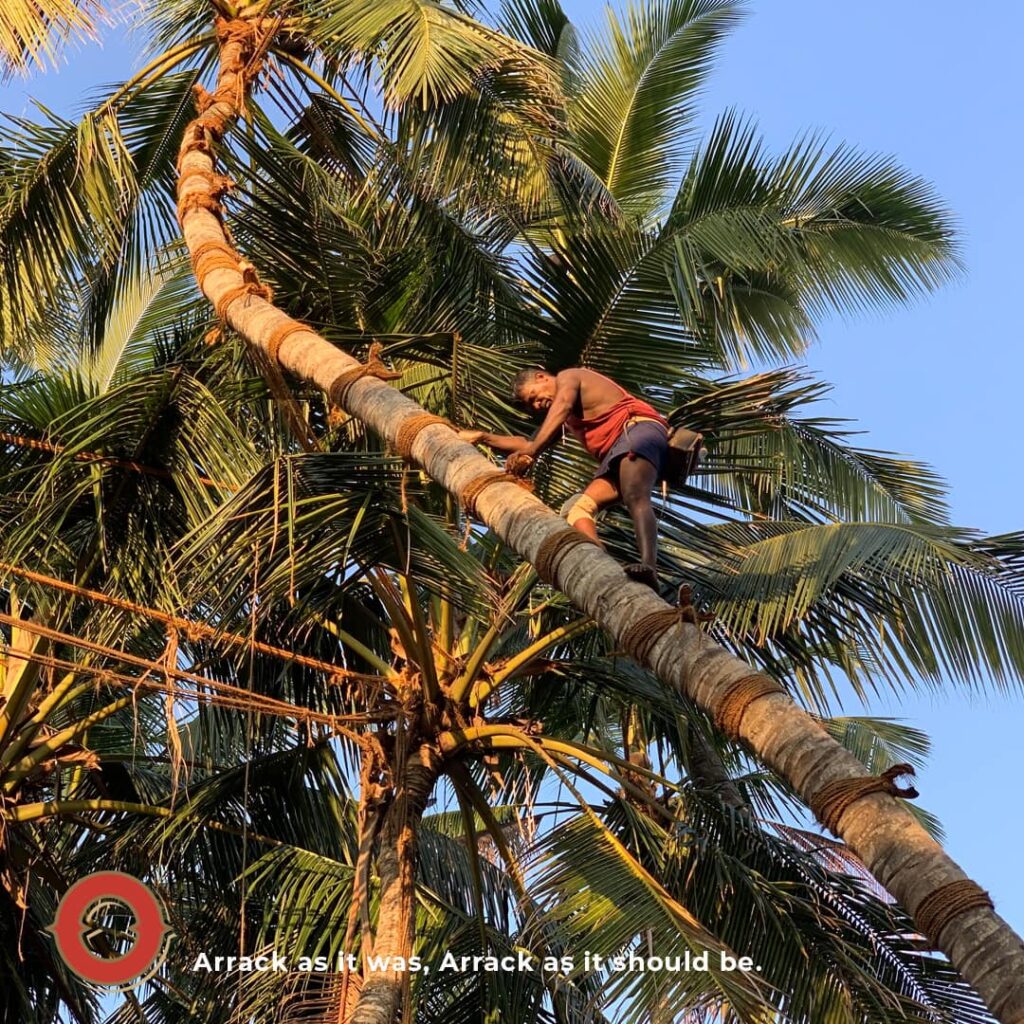 Purpose of TAATAS (PVT) Ltd in Manufacturing Ceylon Arrack

As a world leader in premium spirits, TAATAS (PVT) Ltd inspires human connections. TAATAS drives growth through quality craftsmanship, consumer connections and business spirit. Their performance objective is to become the world's most admired and fastest growing premium Spirits Company. TAATAS works with a purpose of building a more sustainable future for Ceylon Arrack Manufacturing, distributing, and exporting services.
Ceylon's long history of distilling toddy and arrack inspires the company. They aim to develop Ceylon Arrack worldwide, with offices, distilleries and sales organizations all around the world.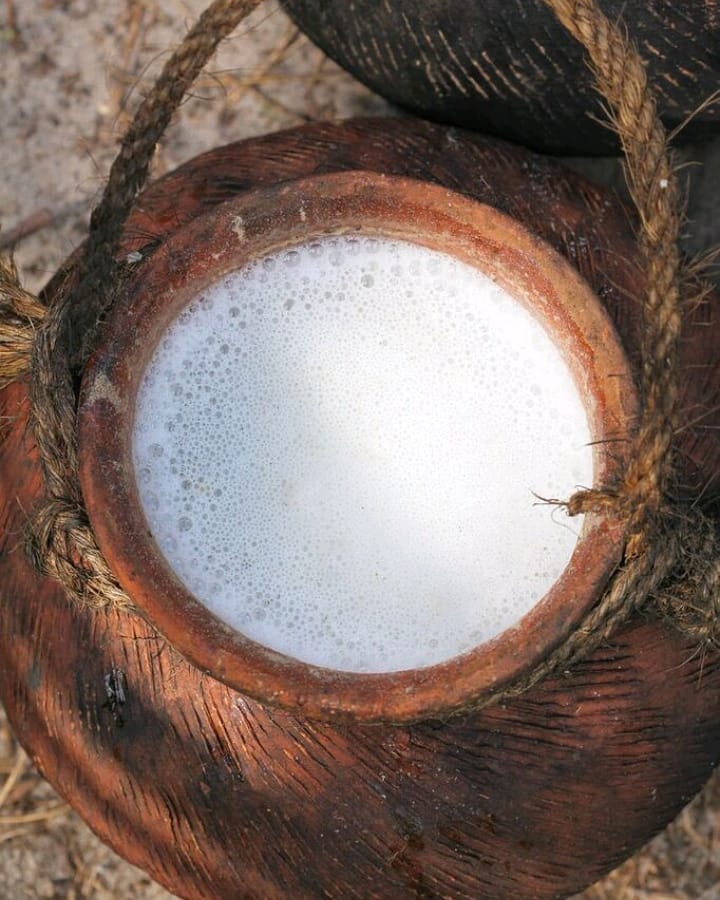 TAATAS' Ceylon Arrack lifts the spirits of consumers within seconds
TAATAS' special brands of Ceylon Arrack have been bringing people together for more than 200 years. People around the world celebrate TAATAS' Toddy, Palmyrah Arrack, Coconut Arrack, and Cocktails. In addition, drinks like whiskies, scotches, tequilas and cognac that have spirits in them are perfect for any occasion. In addition, they carefully manufacture consumer favorites and new classics too.
The people at TAATAS are passionate, driven and diverse – and they love what they do! Commitment to their global teams, passion for their brands and giving back to society are their core values. The Ceylonese culture inspires TAATAS to unleash their distilled spirits. Consumers throughout the world delightfully embrace TAATAS.

TAATAS believes that public policies should support a transformative journey towards more environmental sustainability. TAATAS strongly believes that they need to work closely with others. They also challenge others in a positive manner. This way, everyone can share knowledge and improve in an innovative way. This helps to adopt new solutions and multi-stakeholder approaches.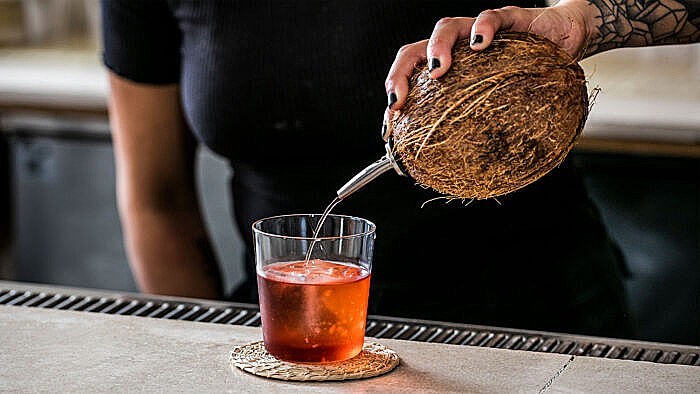 TAATAS (PVT) Ltd.'s Role in Society when it comes to Ceylon Arrack
TAATAS wishes to respect and share responsibility with each other, their communities, and their planet. They consider it their duty to inform policy making about any areas of improvements in proposed policies. Then, they wish to offer their practical expertise of making Ceylon Arrack products as green as possible.

The difference between Batavia Arrack and TAATAS' Ceylon Arrack
Now that arrack has once again emerged, it is important to understand the differences between the two basic styles. Batavia Arrack is a heavy version of dark rum. It is oily and unrefined, rich both in pleasant flavors and harsh impurities. But, Ceylon Arrack is a remarkably soft and subtle spirit. It has hints of Cognac and rum character and delicate floral notes.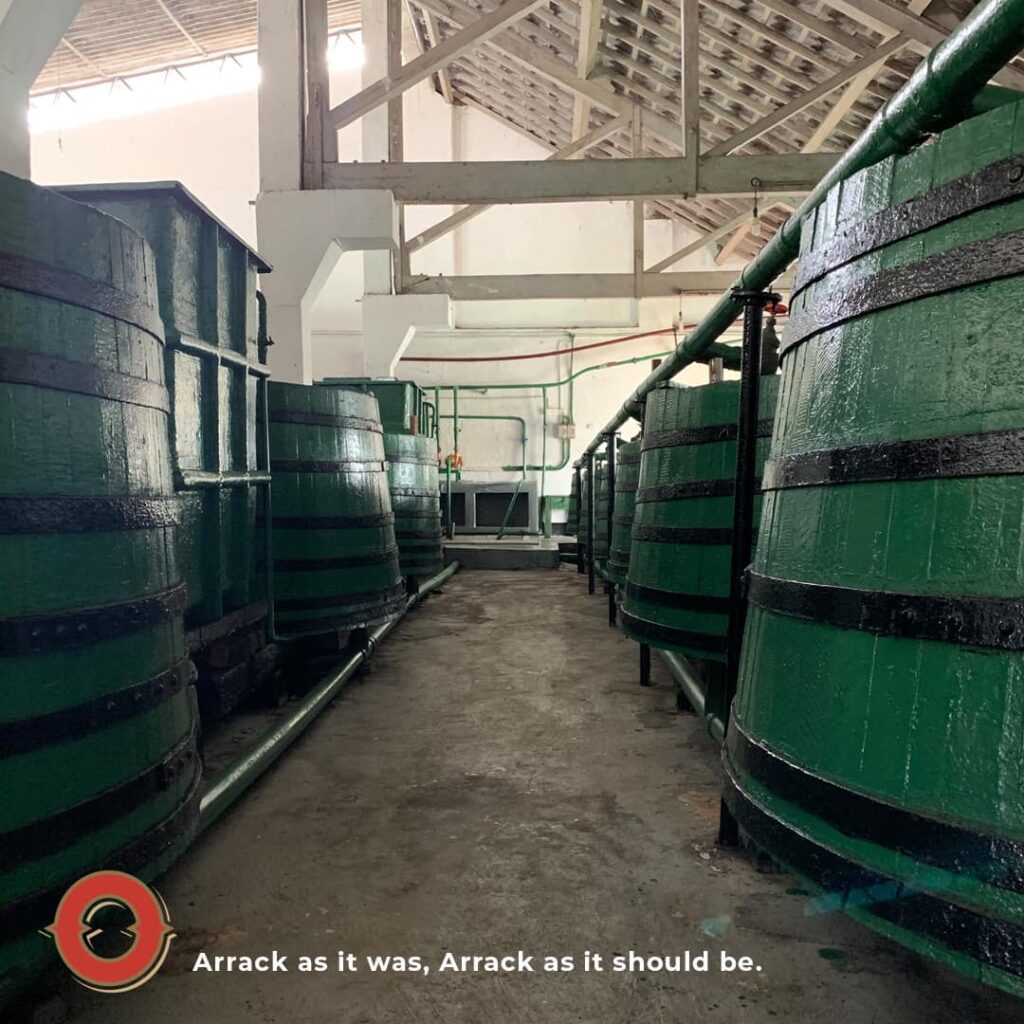 Environmental Preservation is a major aspect for TAATAS (PVT) Ltd
TAATAS highly relies on the responsible and sustainable management of the environment. They source organic material for all their raw materials, including Palmyrah sap, coconut sap, fruits, or herbs. TAATAS focuses on fighting climate change and protecting the environment. They are ready to play their part mobilizing further engagement in the change towards more sustainable food systems. Thus, they work with all relevant people in their journey towards climate-neutrality. In addition, they include farmers, toddy tappers and partners involved in their processes.