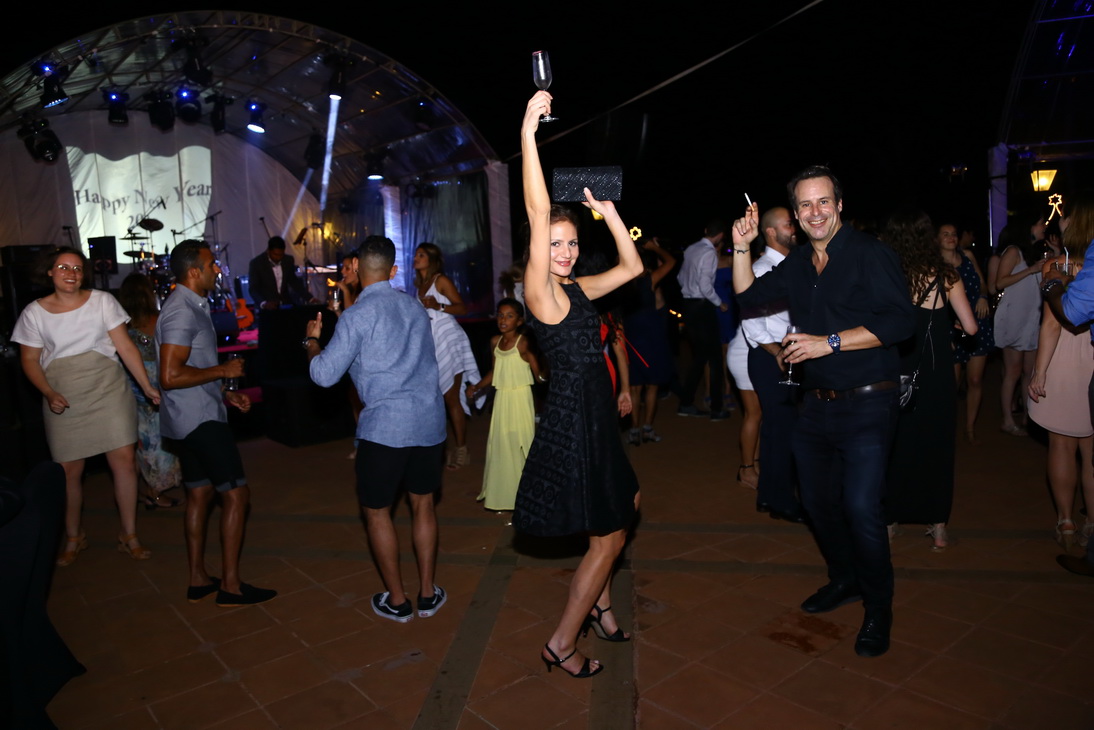 by admin
Blog
Palm Arrack has the wonderful ability of enhancing its own taste as well as the tastes of other drinks. Since the 1600s, or even earlier, Palm Arrack has been used as the base spirit for numerous different types of punch. It is still widely used in punch cocktails today, thanks to its versatility and ability to both enhance and be enhanced by other natural tastes.
The late food and travel writer Anthony Bourdain described Palm Arrack as tasting like "a marriage of bourbon and rum, but with a stronger, burning kick and a mysterious bouquet".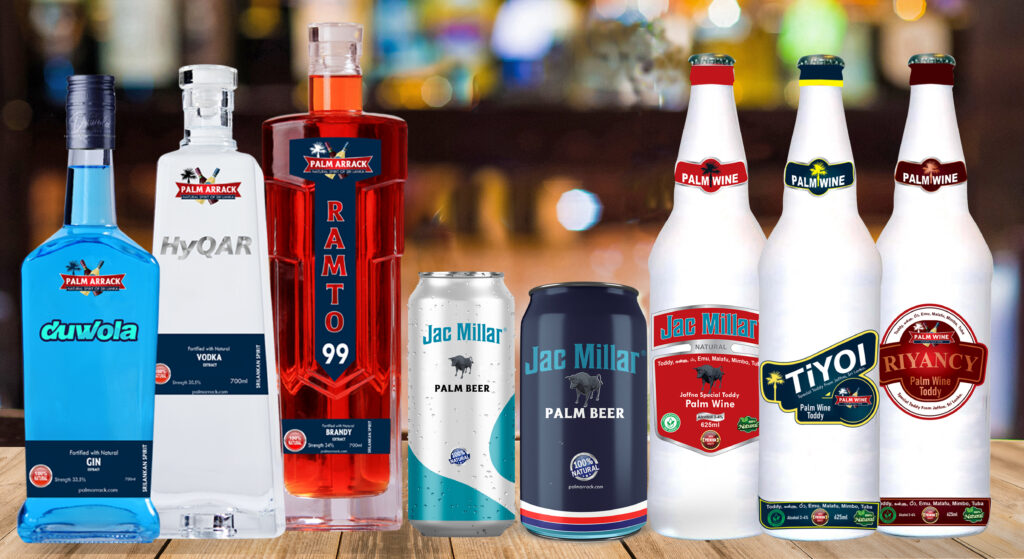 What does TAATAS Arrack taste like?
TAATAS Arrack can be consumed with coconut water, neat, or on the rocks. It can be mixed with natural fruits like apple, pears and their syrups, wine-based spirits, ginger beer, citrus fruits like orange, lime, dried orange peel and lemon, and even alcohol- based drinks like brandy, tequila and whiskey.
The taste of TAATAS' Arrack resembles a blend between whiskey and rum, but has a unique and distinctive taste that is not found in any other alcohol including rum and whiskey. It also has nutty, malty whisky-like notes with hints of sourness. TAATAS' Palm arrack is traditionally consumed by itself or with ginger beer, a popular soda in Sri Lanka.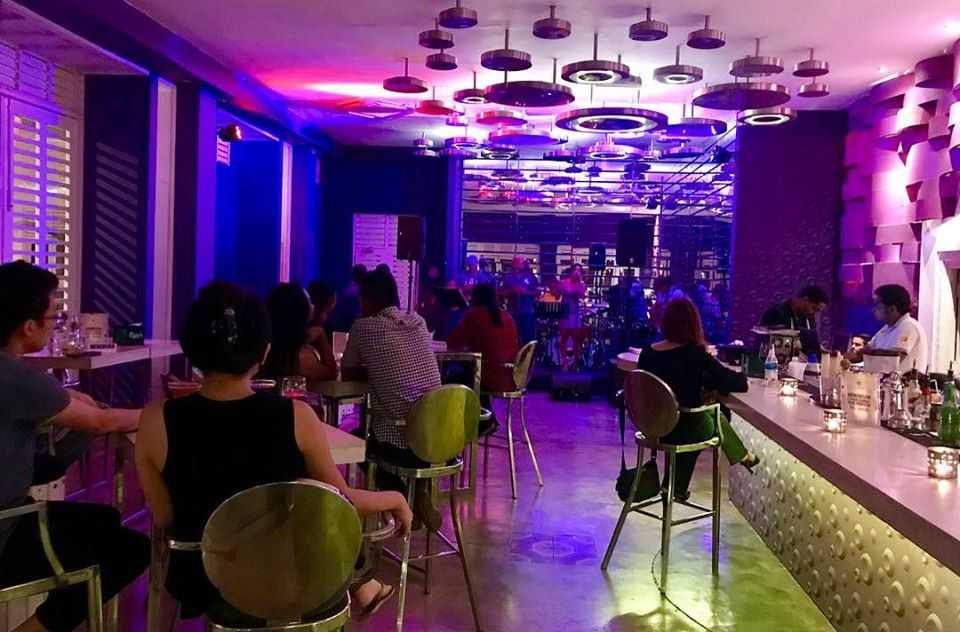 What are the tasting notes of TAATAS' Arrack?
The taste of TAATAS Arrack is wonderful multifaceted, since it is a spirit that helps people in make instant connection with other consumers. However, arrack taste is not definable, as it demands another sip after the first one, enticing you to explore further. Then, finally it surprises the consumer with its smoothness, leaving them with a cozy and warm sensation.
Palm Arrack could be mixed with ginger ale or ginger beer for a different taste. Nonetheless, drinking Palm Arrack by itself or with coconut water straight from the coconut shell is the best way possible.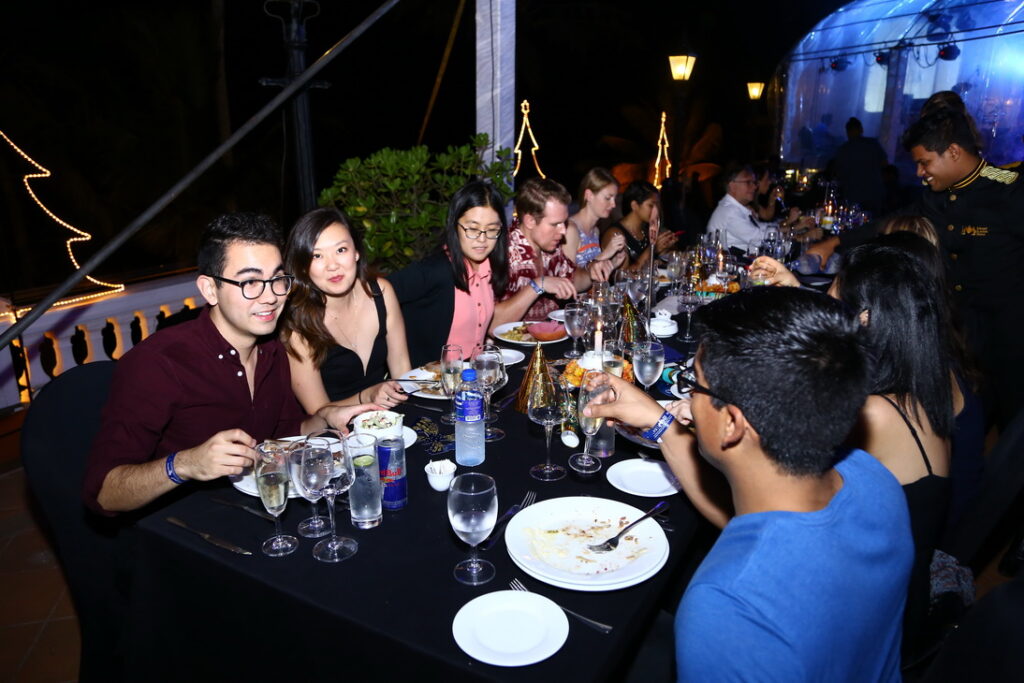 Does the Arrack Taste have anything to do with quality?
The quality of arrack varies widely, as is the case with many distilled spirits. Some producers pride themselves on making strong, clear alcohol with an excellent flavor, while others focus on producing as much of the beverage as possible, sometimes to the detriment of the finished product. In that sense, all the arrack varieties of TAATAS (PVT) Ltd are 100% natural, entirely hygienic, and maintain the highest quality possible.
The taste of arrack could be enhanced according to its supporting ingredients
Ceylon Sailor Arrack Drink
The ingredients used for Palm Arrack Drink are 3 sprigs fresh coriander, 4 chunks of fresh ripe mango, 35ml/1¼fl oz. of Palm arrack, 1 table spoon of fresh lemon juice, 2 table spoons of mango liquor, 1 table spoon of mango chutney, and 1 slice fresh mango for garnish.
First, the mango and coriander are placed into a cocktail shaker. A rolling pin is used for crushing the coriander and mango. Then, the rest of the ingredients are added to the shaker. A few ice cubes are also added, and all the contents are given a thorough shake. Finally, a small wine glass is used for straining the contents of the shaker and a fresh mango slice is added for garnish.
With a color resembling Ceylon tea, this delightful punch is sweet and fragrant. The ingredients used to make toddy tapper's punch are 120ml Palm Arrack, 40ml Mas Amiel sweet wine, 60ml Claret wine, 8 slices of fresh orange, 8 dashes orange bitters, 4 cinnamon sticks and 20ml tea-infused gomme syrup.
All the ingredients should be mixed in a large container and left overnight. When the drink is ready to be consumed, it should be poured in a punch glass, garnished with a slice of orange and served with ice.
Named after a coastal suburb of Colombo, this cocktail was created by Andrew Grey at Apotheca Bar in Manchester, England. The ingredients used to make this drink are 5ml Palm Arrack, 5ml Velvet Falernum (liquor based), 25ml lemon juice, 10ml coconut sugar syrup, and 1 bar spoonful of runny honey.
Initially, the lemon juice should be mixed with the coconut sugar syrup and honey. The mix should be stirred thoroughly. As soon as the honey is diluted, the Palm Arrack and Velvet Falernum should be added, along with ice cubes to a cocktail shaker. Once shaken thoroughly, the drink should be strained properly and poured into a lowball glass. A maraschino cherry and lemon should be added for garnish.