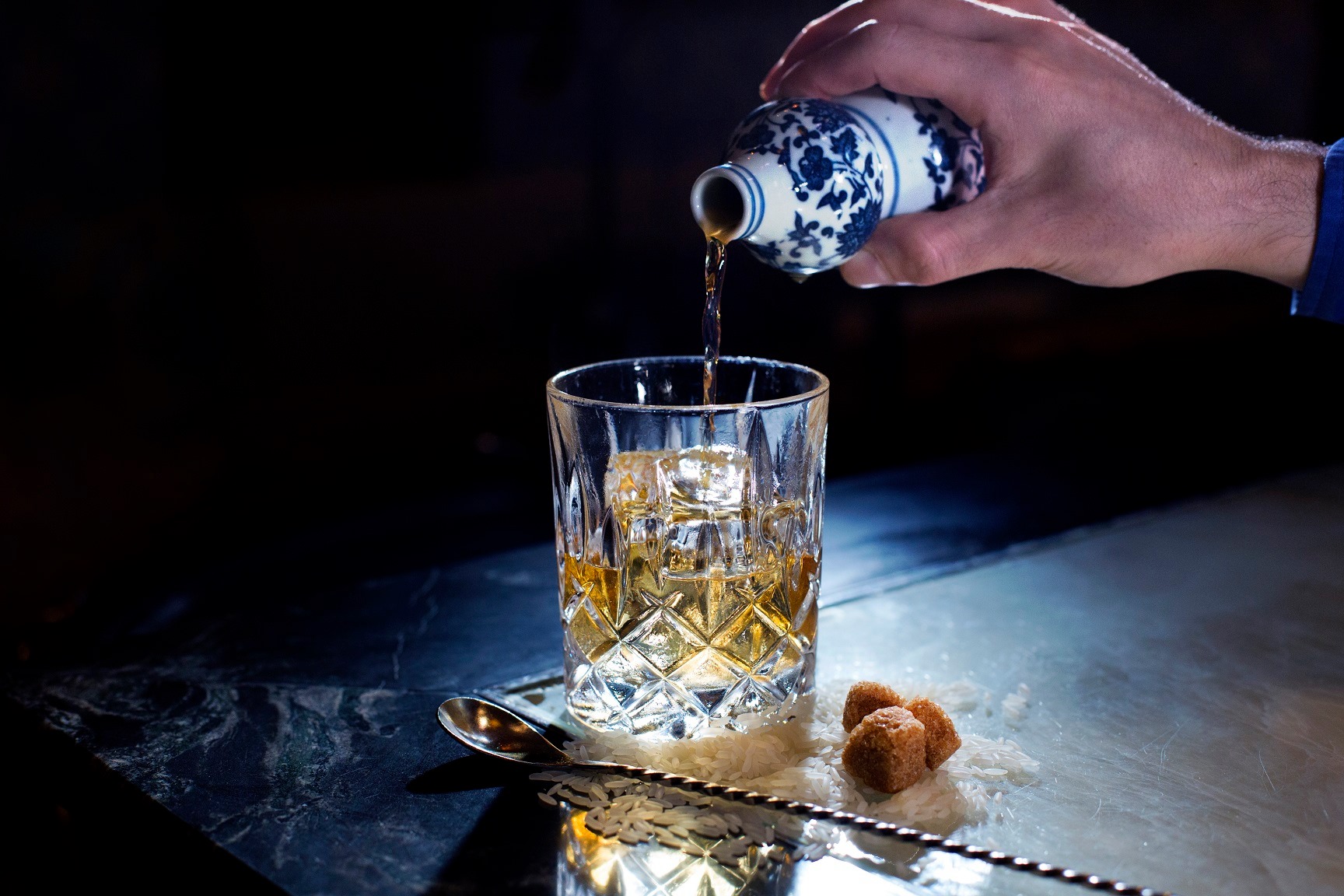 by Taatas
Blog
TAATAS (PVT) Ltd is extremely prominent for exporting Ceylon Arrack and arrack based liquor drinks throughout the world. A British explorer has stated that, in the 5th century, Arab traders visiting Ceylon had called these tapped drinks "exhilarating" spirits. In that regards, TAATAS (PVT) Ltd produces and exports 100% organic and natural, high-quality and refined arracks with appropriate international export licence.
TAATAS' Ceylon Arrack is one of the oldest beverages in Sri Lanka
Numerous centuries ago, early literature has mentioned several details about coconut arrack, calling it the liquor drawn from the coconut flower. Thus, coconut arrack is a drink that is filled with tradition and legend, made with love and passion, stored with nature in its crux, and celebrated not only among Sri Lankans but also worldwide. TAATAS (PVT) Ltd is proud to have been involved with sharing such an astounding arrack drink.
TAATAS (PVT) Ltd is 100% Nature positive when it comes to exporting Ceylon Arrack
With quality brands that start with the blessings of nature, TAATAS gives back more to the environment than they use, investing to reduce their footprint in water, the climate, the forests, packaging, and many more. TAATAS also wishes to do everything in their power to reduce greenhouse gas emissions. TAATAS' another aim is to reduce water usage by 50% per unit within the next ten years and to replenish more water than they use in their direct operations within the next twenty years.
Their ultimate goal when it comes to nature is to go beyond net-zero carbon emissions across the entire value ain in the future. TAATAS uses sustainable and recyclable materials for packaging, and is involved with suppliers who also practice sustainability and have the goal of preserving nature.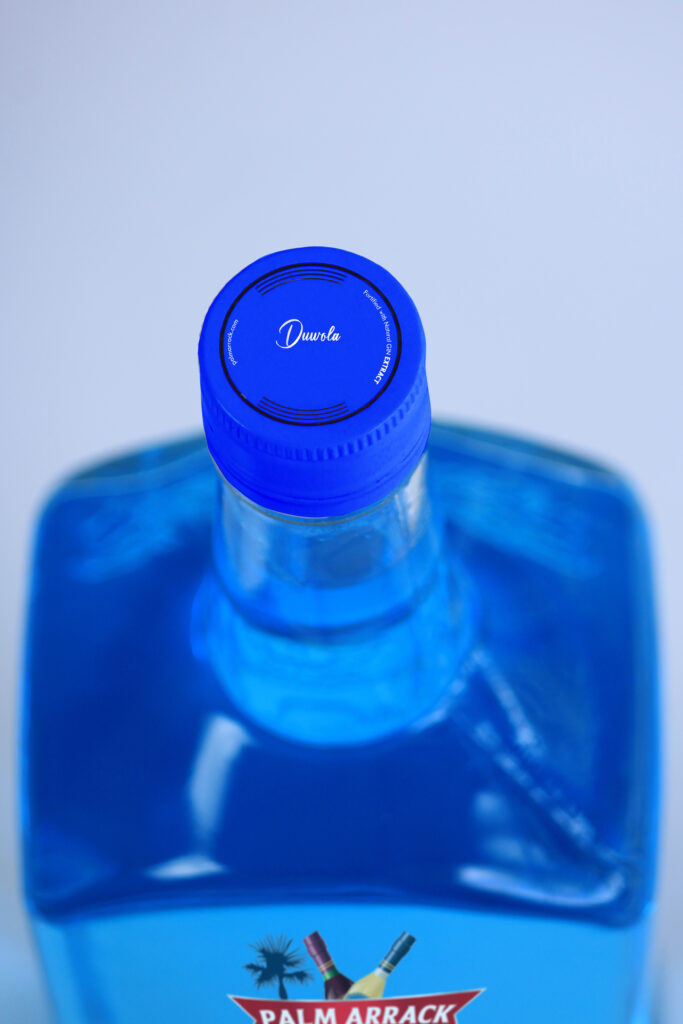 Unique features of TAATAS (PVT) LTD's Palm Arrack
Sri Lanka's Palmyrah arrack has come to symbolize a multitude of distilled, varied and mixed alcohols exported throughout the world. TAATAS' Palm Arrack is a distilled alcoholic beverage which is one of the oldest spirits in the world. There are over 11 million Palm trees in the Northern region of Sri Lanka. Among the 11 million, 9 million is found in Jaffna alone. Thus TAATAS (PVT) Ltd has captured the wasting resource and transformed it into a wholesome industry in itself. TAATAS' Palm Arracks are manufactured, distributed, and exported across the globe in top quality.
Consumer wellbeing is TAATAS' number one priority
TAATAS will further elevate their fundamental commitment to responsible consumption and reducing harmful drinking by giving consumers tools to make positive choices for their personal wellbeing and impact on others.
TAATAS plans to promote responsible decisions and positively impact behavior by significantly expanding responsibility-led brand communications, promoting local products, and supporting only natural liquor drinks. They aim to engage customers throughout the world in promoting responsible decisions and reducing harmful drinking.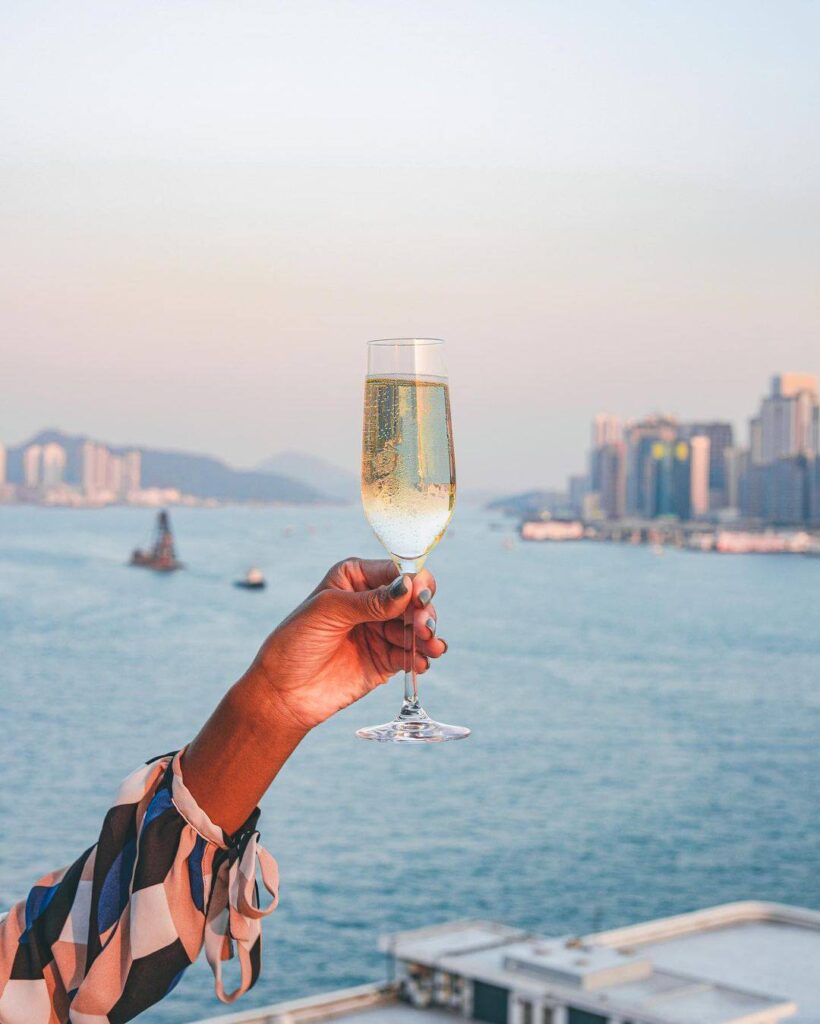 TAATAS' Expanded Choices when it comes to exporting Ceylon Arrack
TAATAS (PVT) Ltd plans to enable expanded choices by developing, introducing and investing in awareness of all natural and all organic products in key categories, including spirits, toddy, Palmyrah arrack, coconut arrack and cocktail mixes. They already provide nutrition and alcohol content information on their packaging, which is a form of truthfulness and integrity.
TAATAS fosters a more inclusive and equitable culture, while working to increase local representation across their business, and volunteer their time to positively impact society and the environment. TAATAS continues to invest in initiatives and organizations that support on-trade partners, build stronger communities, and promote social justice.
TAATAS (PVT) ltd is committed to upholding these principles by continually engaging with their own workforce and working with relevant stakeholders such as government bodies, administrators, and associations to address issues and improve their societies for everyone around the island and the world.
TAATAS is a responsible administration unit when it comes to the link between alcohol and health
TAATAS (PVT) ltd believes that, as an alcohol producer, they have a role to play in the reduction of the harmful use of alcohol. TAATAS actively participates in environmental discussions and meetings about responsible drinking and they support WHO programmes on health and in particular the Global Action Plan for the Prevention and Control of Non-Communicable Diseases. They only produce natural drinks, some of which even have several medical benefits.
They respect the right of every adult to choose whether to consume alcoholic beverages or not, and they encourage those who decide to drink to do so responsibly and to follow the official drinking guidelines and recommendation on alcohol consumption of their own country.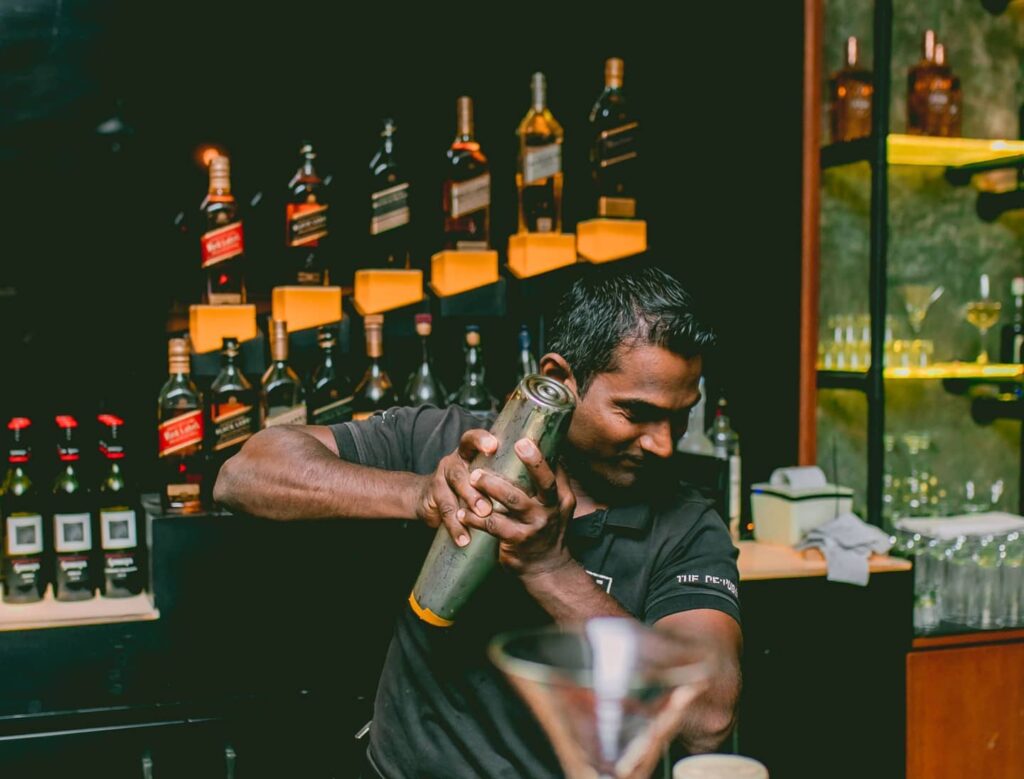 The multiple health benefits of Ceylon Arrack manufactured and exported by TAATAS (PVT) Ltd
The coconut arrack of Sri Lanka has several health benefits and medicinal qualities. It has the power to lower blood pressure, improve the filling of small vessels, reduce fatty plaques, and promote vasodilation when consumed in small doses. An individual can consume a tablespoon of Ceylon Arrack thrice a day, especially after meals, in order to get rid of constipation and enhance metabolism and digestion.
TAATAS' Ceylon Arrack can improve blood flow, and thus decrease the risk of stroke, and other similarly dangerous health issues. It increases blood distribution throughout the entire body and gets the heart pumping in a healthy manner. Thus, it strengthens the heart and reduces numerous heart attack symptoms. Ceylon Arrack can prevent clotting and disruption of the nerves that are connected from the nervous system to the rest of the body.
Arrack can be used as an effective disinfectant to heal wounds on the skin. Apart from being used as external application on the skin, arrack can also be consumed to cleanse the face from dirt, acne, and dehydration; thus giving it a glowing appearance. Consumers of Ceylon Arrack usually have moist, hydrated, and glowing skin.
Why People Choose TAATAS (PVT) Ltd for Ceylon Arrack consumption?
TAATAS began its Ceylon Arrack production with the goal of offering their clients high quality spirits, fine toddy, excellent arracks, and colorful cocktails right to their doorstep at the touch of a button at even below market prices.