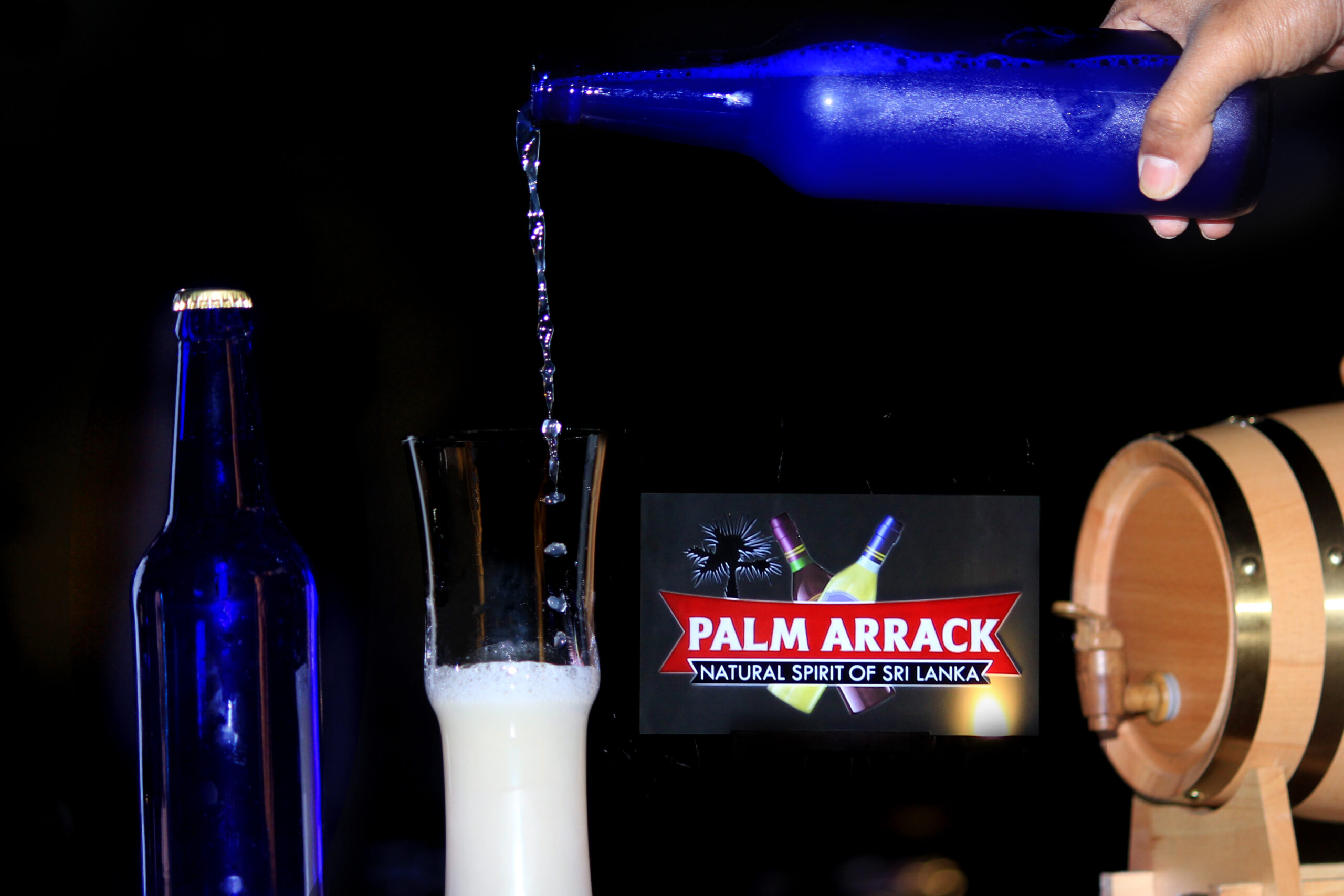 by Taatas
Blog
Sri Lanka's primeval ambrosia-like coconut arrack is incontrovertibly one of the best beverages in the world. Throughout the years, Sri Lanka is known as the first country for exceptionally perfecting the method of gaining, distilling, and storing coconut arrack in a 100% natural and organic manner.
Coconut Arrack is one of the oldest beverages made in Sri Lanka
Early literature mentions several details about coconut arrack, calling it the liquor drawn from the coconut flower. Thus, Sri Lankans and people all over the world celebrate coconut arrack. It is a drink that is filled with tradition and legend, made with love and passion, and stored with nature in its crux.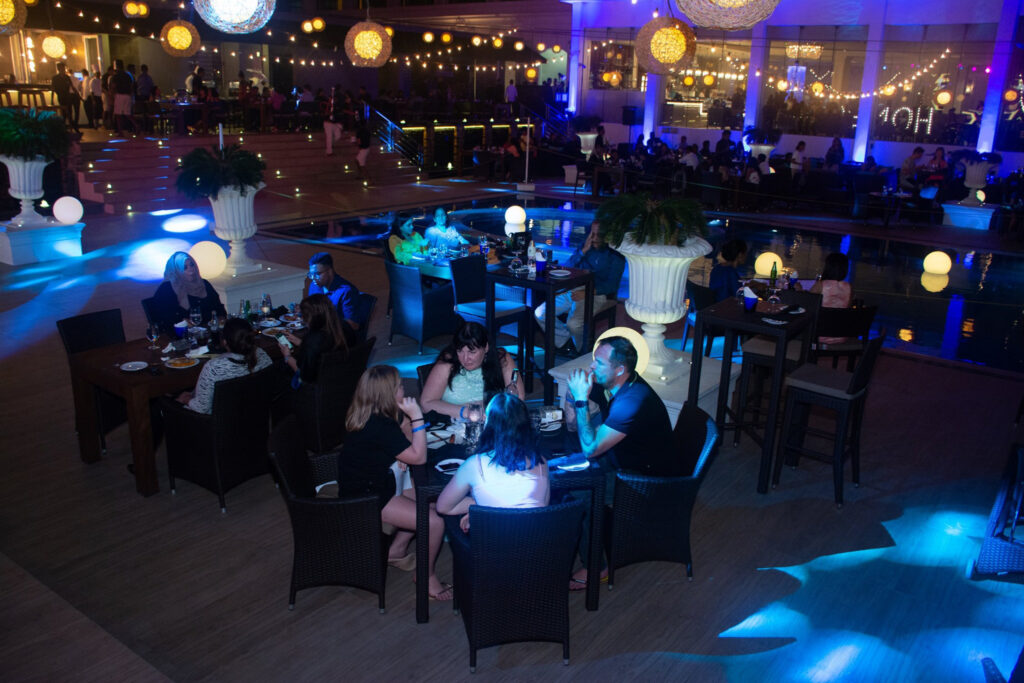 It has an entirely natural fermenting process
Toddy tapping is the first step in the process of making arrack. This is an age-old talent passed down for generations. Toddy tappers manually climb coconut trees to extract the toddy from coconut trees. The tappers couple and girdle the coconut trees to move from one tree to another. Then, they tap the unopened coconut flower for its nectar to acquire the coconut sap. Subsequently, they collect the toddy in earthenware pots.
Fresh toddy has high sugar content. However, the microscopic vegetable organisms and yeasts act on the present sugar immediately. Then they convert it into alcohol. This is the fermentation process of coconut toddy. Then, the team at Taatas filter the liquor carefully and pour them into massive casks made from wood of the Halmilla tree. Afterwards, they move it for distillation carefully.
What is the distillation process of coconut arrack?
Distillation has two stages. Continuous distillation is the first one and pot distillation is the second one. Within 24 hours, they complete both processes and create arrack in a natural way. The purified spirit forms after distillation process. It is 100% pure and natural arrack. It's flavor is distinctive, and the experts taste and test it for quality.
The expert team at Taatas mix the contents of the wooden casks meticulously every fourteen days for better aeration. They add spices and herbs during specific stages of storage. It increases the taste of the arrack. The Taatas expert team retrieves the ingredients and mixing details from ancient recipes.
What is the maturation process of coconut arrack drink?
Then, they mix, smoothen, and enhance the flavor of the distilled and stored arrack continuously until they reach the desired output. This is a crucial process because only experts in the field can taste and test the maturing arracks. The wooden vats also have a major role in the maturation process, since constant contact with the wood enhances the taste of coconut arrack.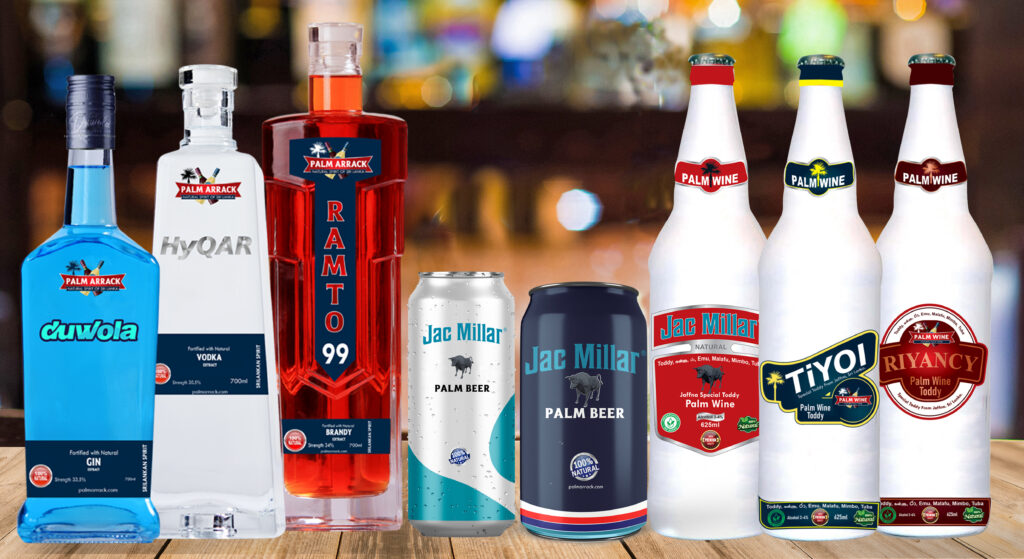 What happens after maturation process of coconut arrack?
The arrack mix is double distilled for more smoothness with the approval of the expert team. Then, the team scrutinizes it and blends it with other drinks or condiments. The drink is now ready for selling, bottling, or drinking. The coconut arrack can be aged for more than 20 years. You can even give a particular name for it.
Various categories of coconut arrack drinks are available in the market
Old Arrack, Sri Lanka Arrack, and Very Special Old Arrack are categories of Sri Lankan Coconut arrack. Maturity and flavor play an important part here. Well matured coconut spirited arracks are far more expensive and luxurious than the other ones. Argenté, also called as the "golden brew" is the best coconut arrack around the world, as well as in Sri Lanka. It has been aged for a minimum of 20 years.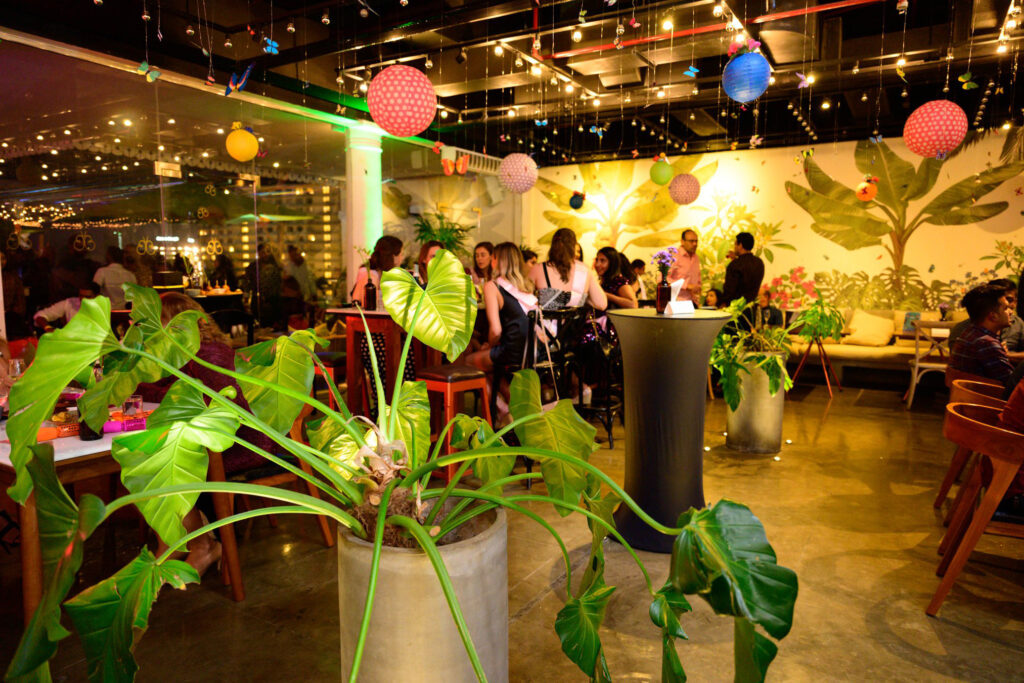 Numerous cocktails can be made from coconut arrack liquor
Aliya is a classic cocktail from the early ages. Aliya means Elephant in Sinhala. Ancient kings and queens of Sri Lanka consumed it in celebrations and grand events. They mix coconut water cubes and fresh coconut water with the coconut arrack and drunk in top wooden tumblers. They also mix classic ginger ale in Aliya arrack.
Tusker is a Sri Lankan coconut arrack that is mixed with egg whites, peach bitters, and lime. We can serve this delicious cocktail in a wide glass topped with rich foam. We need a cocktail shaker to make this cocktail drink. Bartender Chris Pollard created this particular drink and won the Manchester Arrack Trail.
"Kandy" is a coconut arrack named after the Kandy city in Sri Lanka. This drink includes a dash of orange juice, vanilla, Frangelico, and crème de cacao. Chef Luca Cordiglieri from London invented this drink. Many people consume it regularly. It is also a regular drink at China Tang in the Dorchester Hotel. This cocktail is a perfect drink after a scrumptious dinner.
Island Currency is a cocktail where they mix arrack with paprika syrup and muddled pineapple. Tourists consume this tropical drink while sun tanning on the beach.
Punch can also be made from coconut arrack
Sri Lankans worldwide celebrate Toddy Tapper's Punch as the best drink of Sri Lanka. Toddy Tapper's Punch is an ode to the coconut tree climbers of Sri Lanka. People usually drink it during the end of a celebration.
Milk Punch includes seeds, spices, brandy and arrack. It can also include cold milk, a dash of lime and ice. Meanwhile, Ruby Punch includes port, lime and tea.
We can also also include cola, ginger beer, and ginger ale in arrack. Tourists drink coconut arrack inside an actual coconut. Thus, they gain the authentic taste and feel of Sri Lanka. Today, in 2021, coconut arrack reaches the perfect balance for the discerning palate. Sri Lankan Arrack reigns as the best alcoholic beverage of choice in Sri Lanka, and worldwide.